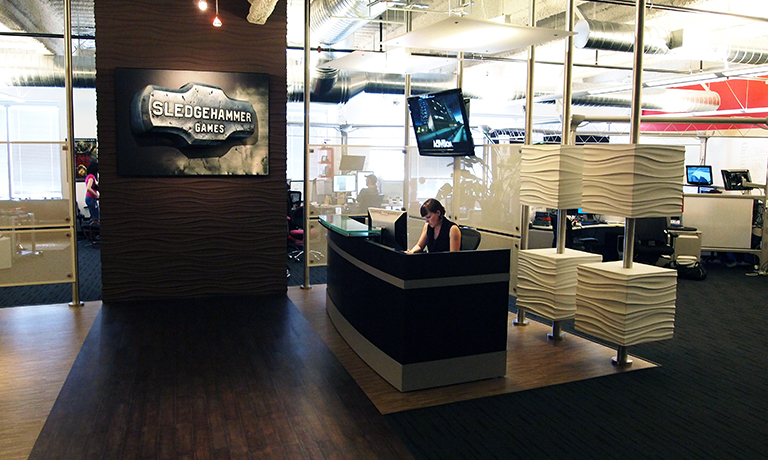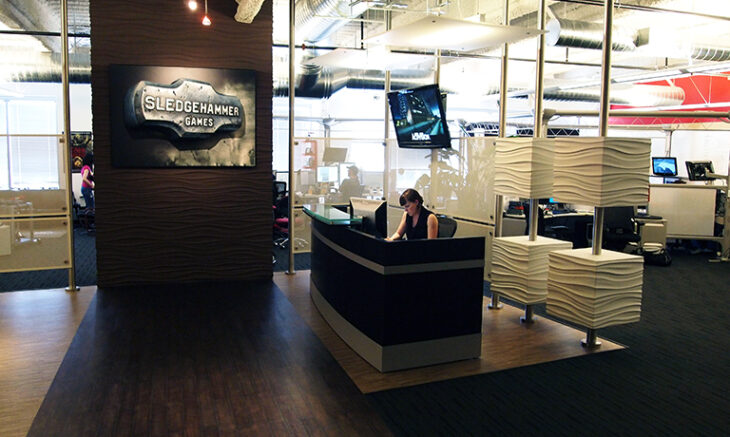 Sledgehammer Games, one of the three major studios to produce the Call of Duty franchise, has opened a new UK studio in Guildford. This new office is going to be working alongside others in Toronto, Melbourne, and San Francisco with a focus on the live content side of Call of Duty: Vanguard and other future projects for the company.
Andy Wilson, Sledgehammer Games' COO, explained in a statement that he's extremely excited to be bringing the studio's brand to the UK. He added that it represents a brand new opportunity for the best talent in the industry to come and work on one of the biggest franchises in the world.
As has been the case with each studio the company has established, this one will be seeking to connect with local schools to nurture and develop the next generation of game developers, potentially even bringing them into the fold with Sledgehammer Games. According to the company, it's not just about bringing the best talent out there in, it's about creating the next best talent that's yet to emerge.
Wilson is particularly excited about this because he wants to provide opportunities to those who may feel like they missed out during the pandemic, and give them a headstart where they need the help.
General Manager for Sledgehammer Games Guildford, Liz Wyle, outlined how Guildford has a long history of producing fantastic games. As a result, there's a lot of top-tier talent in the area that the company may be able to pick up or work alongside to help make Call of Duty and other projects even better.
While Sledgehammer Games is making waves by opening up new opportunities for game developers, its parent company, Activision Blizzard, is still the subject of legal action due to allegations of harassment and discrimination against women. This may cost the company sales when Call of Duty: Vanguard launches, but it's hard to say since many people realize that they'd be hurting the developer, Sledgehammer Games, more than Activision Blizzard by boycotting the franchise this year.
With a new studio dedicated to the live service of Call of Duty: Vanguard though, it's likely going to have the best ongoing support of any Call of Duty game to date.