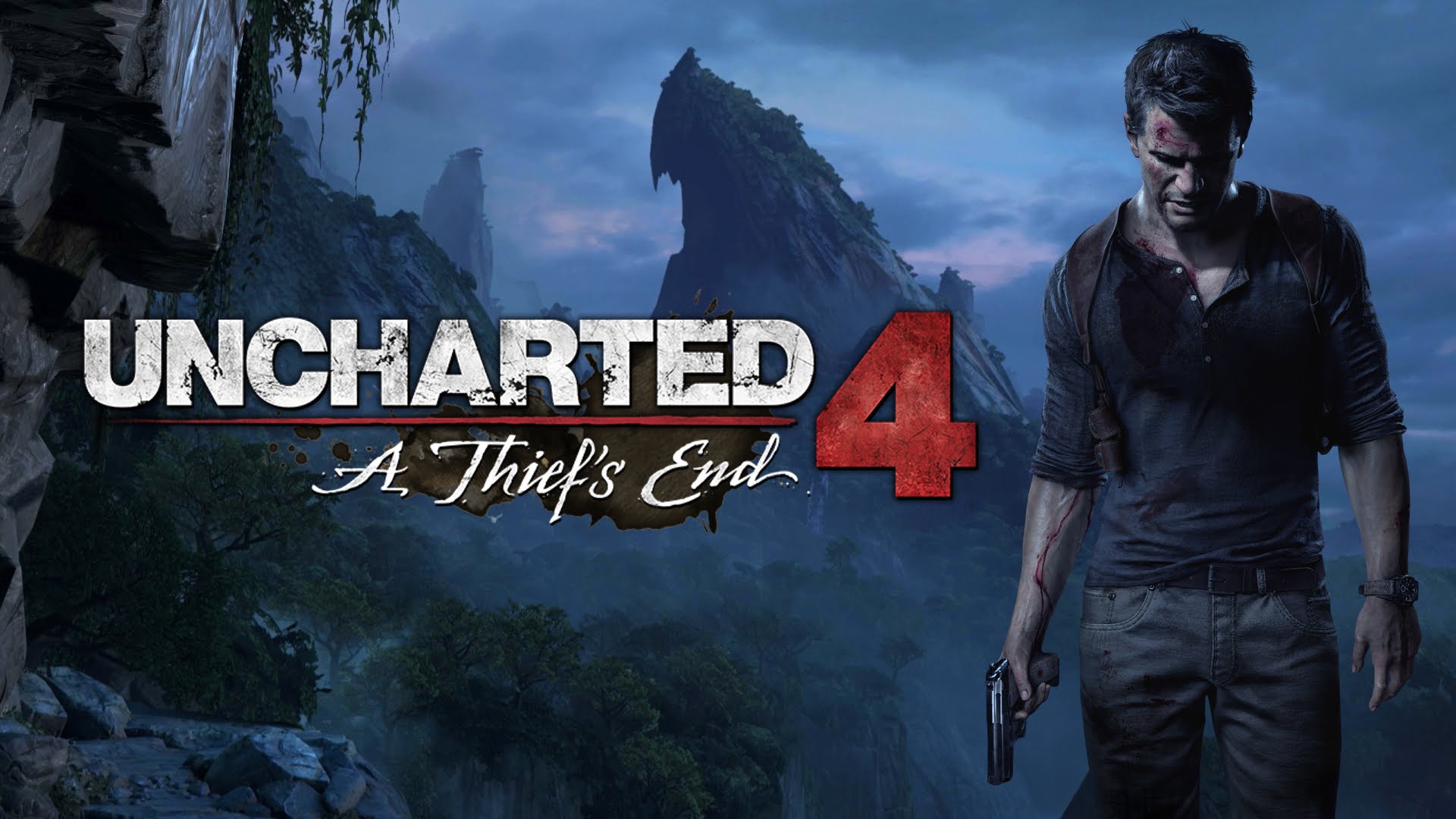 A major period of games is causing the UK's retailers to brace themselves for the sales windfall that will accompany the release of a six notable games over the month of May.
Reported by MCV, executives and spokespeople from significant UK retailers have discussed the busy upcoming month, which is expected to be one of the best Mays for a good few years.
An unnamed senior buyer at an also unnamed high street games chain—presumably GAME—said that May 2016 is shaping up to be the biggest May for games for a long while, despite the previous year's that saw the releases of The Witcher 3 and Project CARS.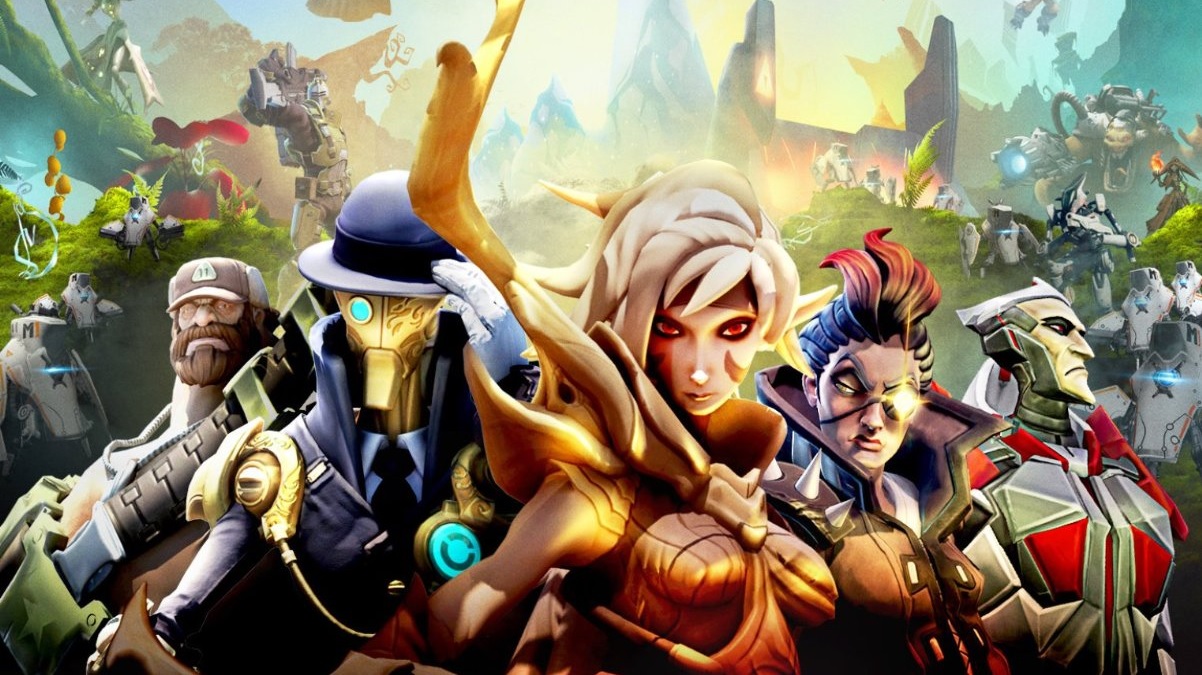 The six games set to fly off the shelves in May are: Battleborn, Uncharted 4, Doom, Homefront: The Revolution, Overwatch, and Mirror's Edge Catalyst, many of which were included in our forecast of the year's expected best-sellers.
Naughty Dog's Uncharted 4 is likely to be the biggest hitter of the bunch, despite being exclusive to Playstation. The conclusion to the platforming adventure of Nathan Drake, although delayed multiple times, will release worldwide on 10th May alongside a custom PS4 console.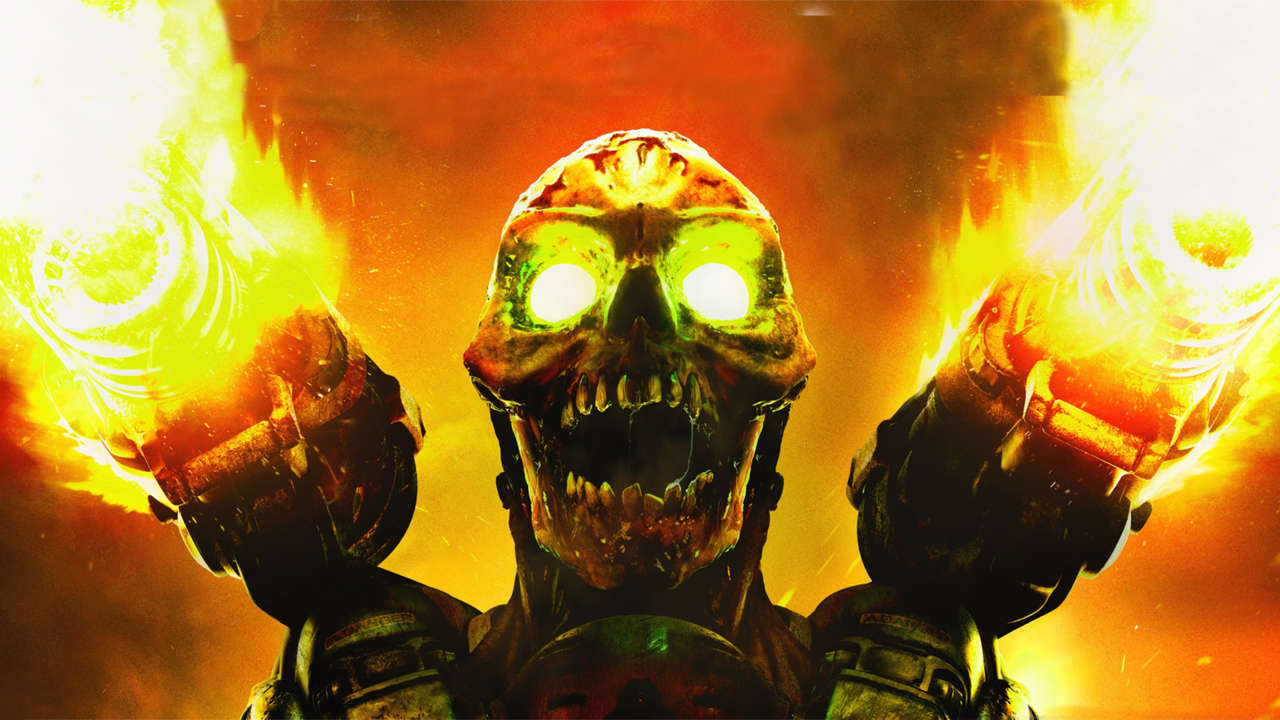 Battleborn is also set to be one of the year's most purchased titles. From Borderlands' creator Gearbox Software, Battleborn describes itself as a 'hero shooter', and is a first person shooter combined with elements of multiplayer online battle arena games. The game is Gearbox's first new IP since Borderlands in 2009.
Also included in the May release schedule is the reboot of classic series: Doom, developed by Bethesda. Doom promises to rival online shooters such as Call of Duty and Battlefield, and aims to recreate the series' brutal and fast-paced FPS gameplay.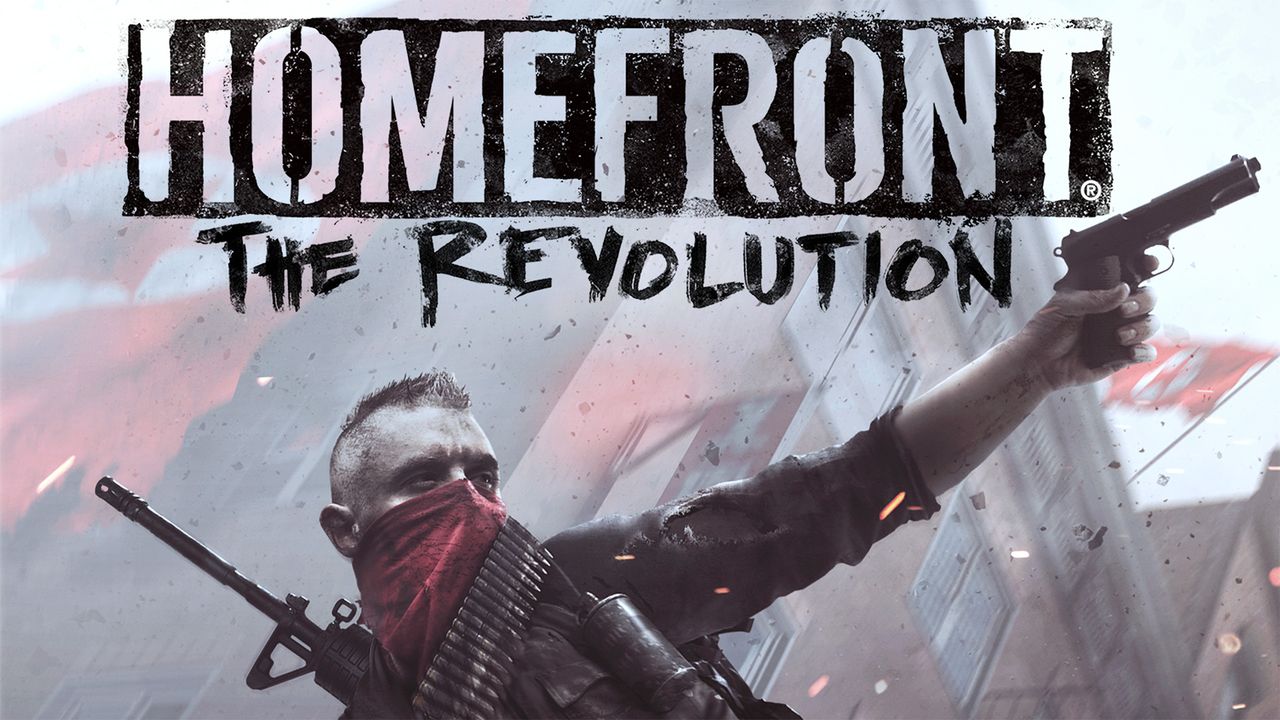 Alison Fraser, head of commerce of online retailer ShopTo, said to MCV that they will be working closely with publishers to ensure that each game is given the ad campaigns and preorder deals that they deserve.
Robert Lindsay, boss of Games Centre, however, wished that publishers would coordinate a bit more with retailers. He complained about his 'bugbear' which sees sparse release schedules followed by hectic periods with many big name games, like this upcoming May. He said that a little organisation in planning could benefit the whole industry.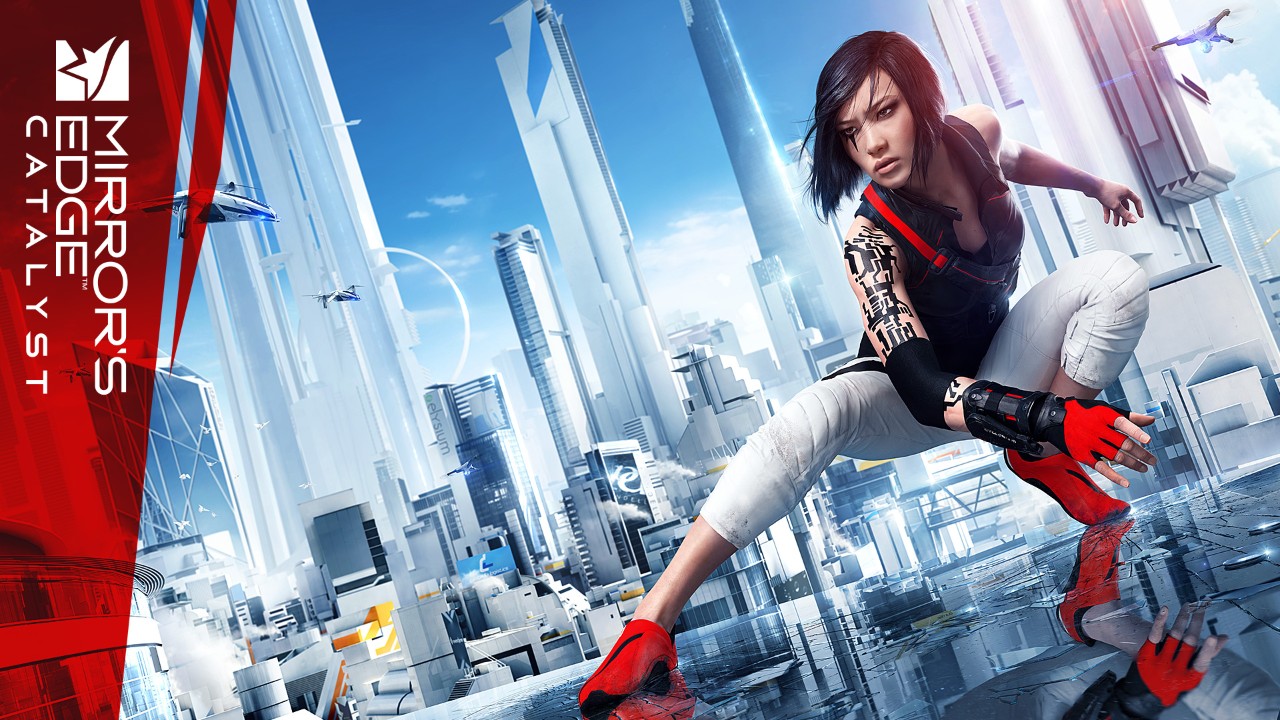 Related Topics:
Alison Fraser
,
Battleborn
,
Doom
,
Homefront: The Revolution
,
Mirror's Edge Catalyst
,
Overwatch
,
Robert Lindsay
,
Uncharted 4
---