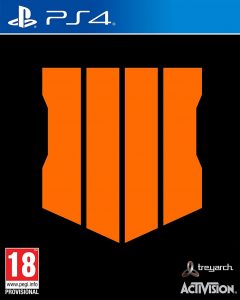 A new rumour has surfaced on Twitter regarding the multiplayer for Call of Duty: Black Ops 4. The new rumours claim to be leaks that indicate the multiplayer in the next Call of Duty game will be similar to Overwatch.
---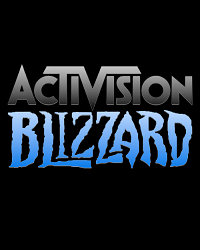 Activision Blizzard revealed in their earnings report that the company's revenue from in-game net bookings, a term that includes items such as loot boxes, DLC sales, and in-App purchases for mobile games, reached $4 billion in 2017.
---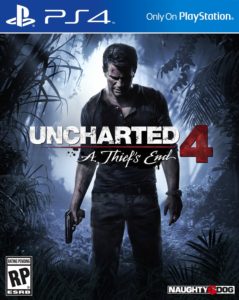 Uncharted 4: A Thief's End was given the best game award at BAFTA 2017 awards, although the game had missed out on seven other titles earlier that evening.
---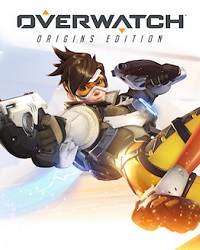 Overwatch has become the fastest growing Blizzard franchise to reach 25 million players worldwide, as Activision Blizzard revealed in its Q4 financial results.
---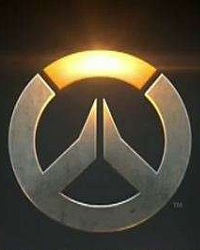 Last week, on the official Overwatch Twitter page, Blizzard announced that consecutive Overwatch players had reached 25 million and counting.
---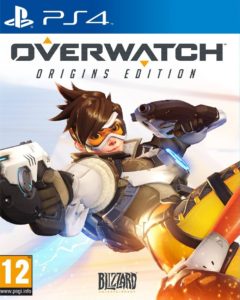 Overwatch recently took the title of "Game of the Year" at the annual The Game Awards 2016, which has caused some controversy.
---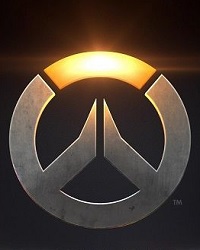 On Gamescom 2016 Blizzard has demonstrated a major new map Eichenwalde for hit game Overwatch and an animated short film called Bastion.
---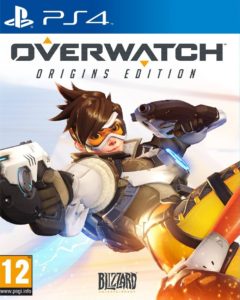 Aggregate score:

88 of 100
Release Date: May 23, 2016
---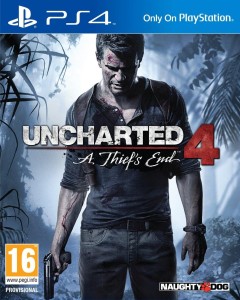 A major period of games is causing retailers to brace themselves for the sales windfall that will accompany the release of a six notable games over May 2016
---