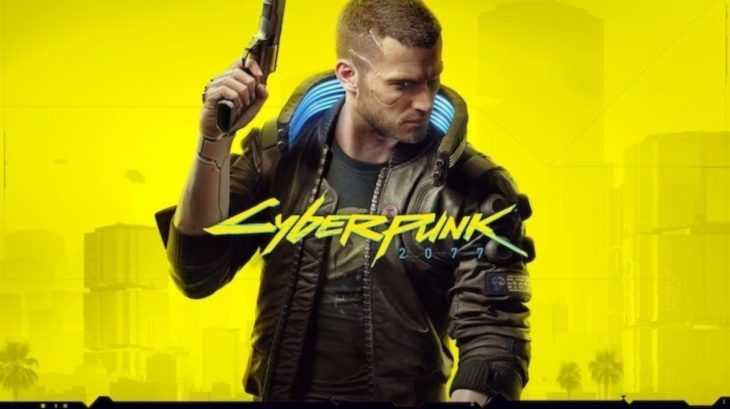 The plethora of issues that CD Projekt's latest title, Cyberpunk 2077, launched with have seen a huge amount of backlash from fans of the studio, and those who purchased the game. While many issues have since been fixed, there are still a lot of players asking for their money back. The problem is, not all of them are finding it easy to get a refund.
Earlier this week, the developer issued a statement that acknowledged the issues in the game. They said that they would be working hard to fix them, but would honour refunds should any customers feel that they want one.
They explained that those consumers who had purchased the game digitally would need to go through their digital storefront, the PlayStation Store or Microsoft Store, in order to get a refund. They also gave out an email address for any consumers to use to contact them should they encounter issued obtaining a refund.
A transcript from an emergency investor call emerged one day later. The call saw Michał Nowakowski, CD Projekt's SVP of Business Development, outline how digital refunds weren't quite as easy as was first thought.
He specifically mentioned the fact that Sony and Microsoft have their own refund policies in place for all games. Just like any other release, Cyberpunk 2077 is subject to them. Many articles had been published online suggesting that CD Projekt held more power over these refunds, and could restrict them.
Regardless of the control that the developer has over these digital refunds, consumers have been struggling to get theirs on both storefronts. Xbox users have had the most success though, so it seems right now.
Images and stories shared by users on various subreddits show that Sony is denying refunds because they don't meet their refund policy requirements. This specifies that refunds are permitted within 14 days of a purchase, or in the case of a pre-order made prior to 14 days before the game's release.
A report from Kotaku shows that the email address that CD Projekt supplied links Xbox users to an Xbox support article on refunds. While with PlayStation users, it simply asks them to hold and wait for a response. The promise the developer is making is that they'll get back to everyone before the end of 2020.
Currently there has been no official word on how Sony and Microsoft are handling these refunds internally.