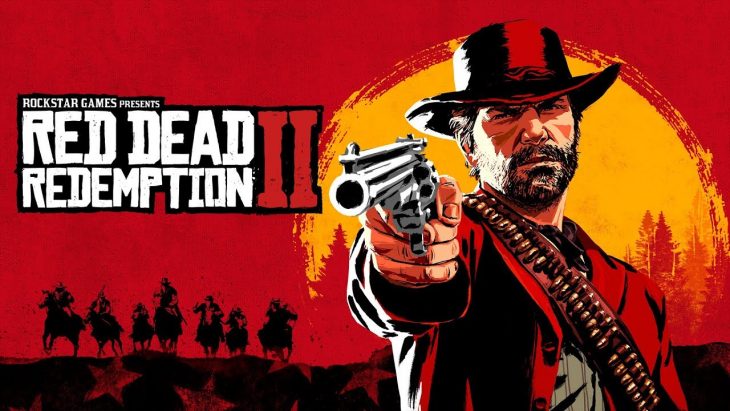 Take-Two Interactive, the parent company of Rockstar Games, have announced that their open-world Western Red Dead Redemption 2 has shipped 25 million units worldwide. The figure was revealed as part of an earnings report from Take-Two.
The figure counts sales through to June 30 of this year. As Rockstar previously announced that Red Dead Redemption 2 had shipped 24 million units up to April 31 of this year, it indicates that in May and June the game shipped a healthy total of a million units.
The bulk of Red Dead Redemption 2's sales date back to its release month of October 2018, when the highly anticipated game shipped 17 million units.
Red Dead Redemption 2 still has a way to go to match Rockstar's most successful game to date, Grand Theft Auto V. Take-Two confirmed in their earnings report that GTA V has shipped more than 110 million copies worldwide, making it one of the most successful games of all time.
GTA V's staying power has been incredible. Take-Two highlighted that the game has featured in the top ten of NPD's combined digital and physical sales charts for five of the past six months – not bad for a game that initially launched six years ago!
Much of GTA V's longevity has been due to the phenomenally successful Grand Theft Auto online, where the GTA V game map and mechanics become a playground for online gamers. GTA Online is well established and brings in significant revenue from microtransactions. Indeed, the game enjoyed its biggest ever earnings week courtesy of the recent Diamond Casino update.
It remains to be seen whether the online component of Red Dead Redemption 2 can match its success, Take-Two CEO Strauss Zelnick highlighted the "continuing momentum" of Red Dead Online and stated that he expects the combined revenue from Red Dead and GTA Online to set a new record during this fiscal year.
It looks to be a great time to be a Take-Two shareholder. The current iterations of the NBA 2K and Civilization franchises are performing well – both have become the fastest selling titles in their series – while the Borderlands franchise has shipped almost 50 million units in total.
Take-Two will hope for continued success as they continue to build a base for Red Dead Online.