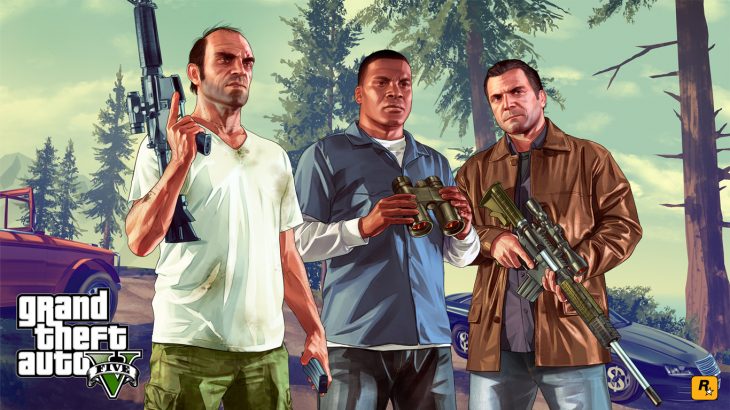 Take-Two Interactive revealed the total units sold for some of their franchises during their fiscal 2019 earnings call. Grand Theft Auto 5 stands out from the crowd however, with 110 million units sold worldwide.
In addition to this astounding number of copies of a single game sold, Take-Two Interactive revealed the total sales for the Borderlands series. Altogether the series as a whole has sold 43 million units, with Borderlands 2 making up 20 million units by itself. This makes sense given that Borderlands 2 was probably the most popular title in the series when it released, and until Borderlands 3 releases it has no competition.
Take-Two Interactive's CEO Strauss Zelnick said that in the future the company is looking to move into the mobile market more. The goal in this segment is to increase the company's IP presence, and take a larger piece of the available market.
Social Point, a subsidiary of Take-Two Interactive, is currently working on ten new titles. Zelnick announced that the company's overall goal is to bring current franchises and IPs to mobile through new games and companion apps. This is a bold move for the company considering the efforts that Ubisoft went to with their companion apps, only to see them barely used when their games launched.
During the earnings call it was also confirmed that there are brand new unannounced games in the works at Take-Two Interactive. These titles are aimed at helping the company achieve its revenue target for the current financial year of $2.7 to $2.8 billion.
Take-Two Interactive already have a fantastic lineup for 2019, including Borderlands 3, The Outer Wilds, Ancestors: The Humankind Odyssey, NBA 2K20, and WWE 2K20. Any new projects on top of this will only help to bolster this year's releases, but unless they sell well they could hinder progress towards the company's net profit targets.
The Outer Wilds and Ancestors: The Humankind Odyssey are risky for Take-Two Interactive. While they're being developed by well-known studios, the games have no fan base to launch to, meaning they must engage new players out of the box and hook them like the Borderlands series did.