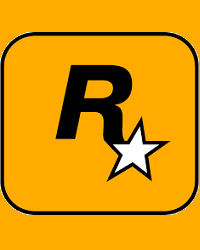 Take-Two Interactive, publishers of Grand Theft Auto 5 and Red Dead Redemption 2, revealed that the combined sales for the games have now topped 150 million units worldwide.
---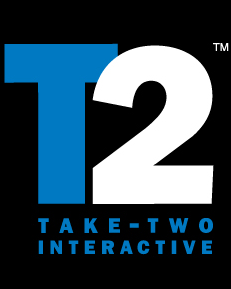 Take-Two Interactive has reported its Q2 financials for 2019, indicating considerable growth and unit sales milestones.
---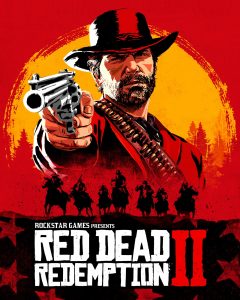 Take-Two Interactive have announced that their open-world Western Red Dead Redemption 2 has shipped 25 million units worldwide.
---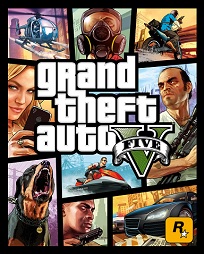 The latest update to GTA 5 adds The Diamond Casino and Resort, allowing players to use real world money to play games on the casino floor.
---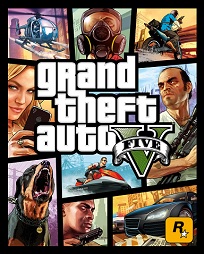 Take-Two Interactive revealed the total units sold for some of their franchises during their fiscal 2019 earnings call, where Grand Theft Auto 5 stands out.
---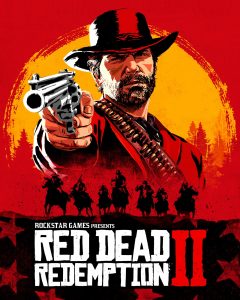 Rockstar Games' latest title, Red Dead Redemption 2, has generated $275 million in sales around the world in the first three days after launching.
---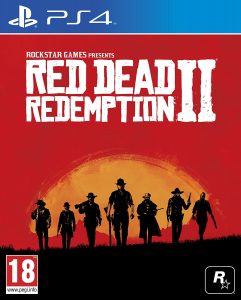 Rockstar Games revealed the third trailer for Red Dead Redemption 2, sequel to the hit open world wild west title Red Dead Redemption which launched in 2010.
---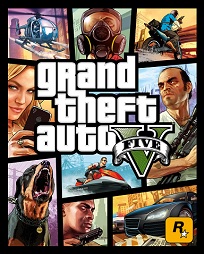 According to MarketWatch, Grand Theft Auto 5 has become the most profitable game of all time with 90 million copies sold worldwide, generating $6 billion in revenue.
---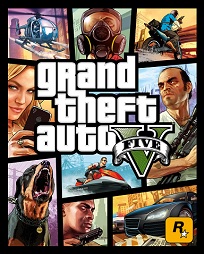 Parent company of 2K Games and Rockstar Games, Take-Two Interactive, have reported their earnings for the third quarter ending December 31, 2017. The report shows new records set for consumer spending in both GTA Online and NBA 2K18.
---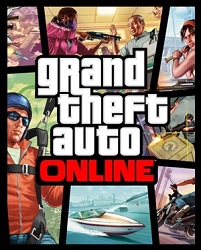 GTA series developer Rockstar Games announced that the online component of GTA 5, GTA Online, had its biggest year ever in 2017.
---