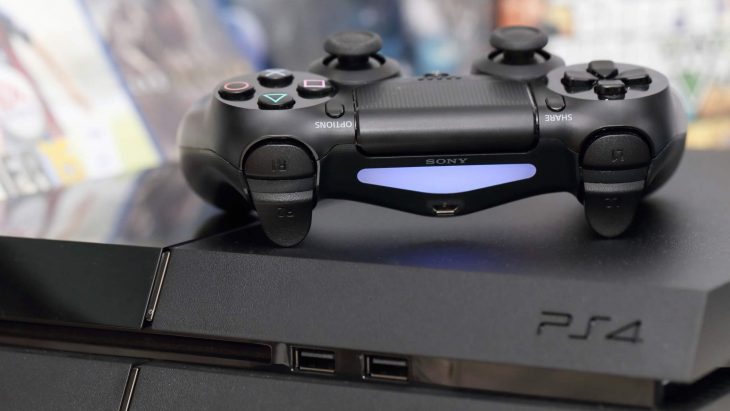 It has announced in an article for Wired that the cross-play beta for PlayStation 4 is now complete, and the feature is fully available to all game developers.
Interestingly Sony weren't the ones to announce this end to the cross-play beta phase. Instead the news was confirmed in an interview piece with Wired. The upcoming release, Call of Duty: Modern Warfare, will be taking advantage of cross-play from launch, and will be the first new game to do so when it launches on October 25, 2019.
The beta phase of PS4 cross-play was featured in games such as Fortnite and Rocket League. Thanks to the data gathered from these titles, the feature has been improved over time to the point where it is ready to roll out for all developers.
With the latest update to PUBG, public test servers were introduced for players to try out cross-play in the game between Xbox and PlayStation 4 in. While the game isn't the first new title to use the feature, it's certainly one of the few on the market to do so.
In his interview with Wired, Jim Ryan, CEO for Sony Interactive Entertainment, explained that Sony is pushing the features on offer to developers with the PlayStation 4 in order to help them survive in the next console generation.
According to Ryan, the track record for the platform holder who was most successful in the previous generation being as successful in the next is not great. He wants to avoid the PlayStation 5 being the second-best console of the next generation, as the Xbox One has been for this one. Ryan says that he is using all of his executive energy to avoid complacency.
With cross-play now enabled between PlayStation 4 and other consoles, Sony has moved into line with both Nintendo and Microsoft. Initially the company was dead set against cross-play due to issues with PlayStation gamers being exposed to content Sony had no control over. However, it seems that now the company has found a way to work around this, or found a way to protect their players within cross-play.