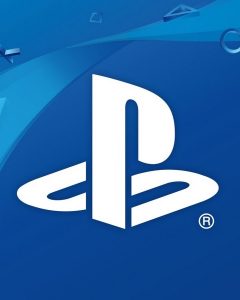 It has announced in an article for Wired that the cross-play beta for PlayStation 4 is now complete, and the feature is fully available to all game developers.
---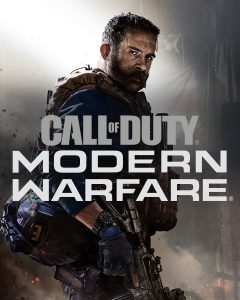 Call of Duty production manager has revealed details of the cross-platform play that will be available in the upcoming Call of Duty: Modern Warfare.
---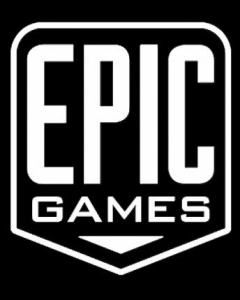 With the massive growth in popularity of Fortnite, Epic Games generated $3 billion in revenue in 2018, raising the value of the company to $15 billion.
---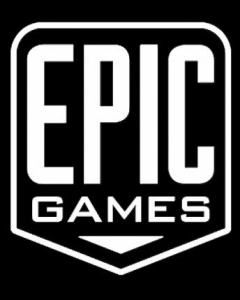 Epic Games have announced that they will be making their plethora of cross-platform tools free for all developers from the beginning of 2019.
---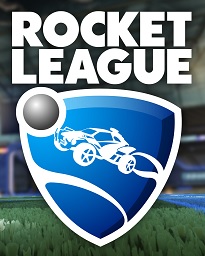 After promising to bring cross-platform play to Rocket League in 2018, developer Psyonix has now delayed the feature until early 2019.
---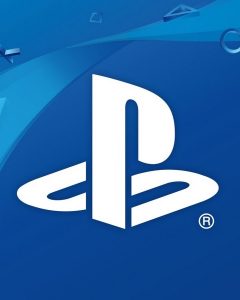 Sony announced this week that they are working on opening their infrastructure to allow cross-play between other platforms in all games.
---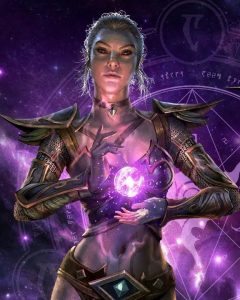 Bethesda say The Elder Scrolls: Legends will release only on consoles that allow cross-platform functionality with others.
---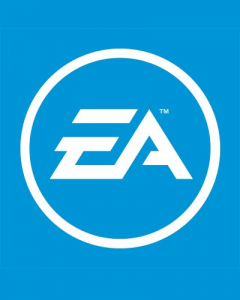 Electronic Arts is considering allowing cross-playability across platforms for future releases following the success of Fortnite.
---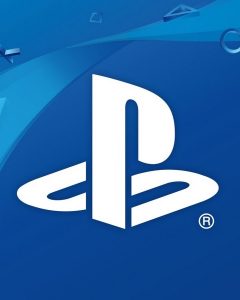 Sony will probably keep rejecting cross-platform with Microsoft and Nintendo, at least in near to mid future as it is in Sony's best interest.
---