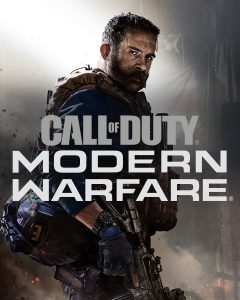 Activision has announced that the Call of Duty franchise has now surpassed $3 billion in net bookings generated over the past 12 months.
---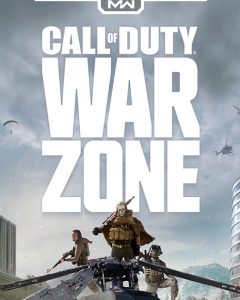 The official Call of Duty account posted info that the free-to-play game managed to rack up over 6 million players in less than 24 hours after launching.
---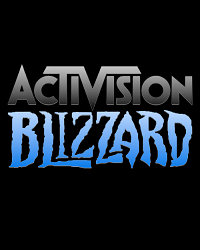 Activision Blizzard's financial results for 2019 so far have fallen in line with the expectations the company set with investors, that this would be a transition year.
---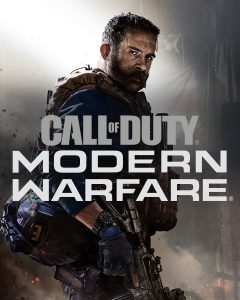 Call of Duty: Modern Warfare has sold 4.75 million digital units in its first month on sale, making it the best digital game launch of 2019 to date.
---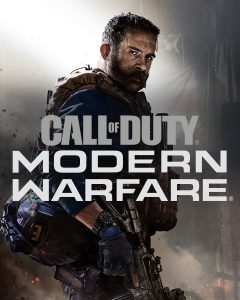 Call of Duty: Modern Warfare has become the fastest-selling title in the franchise for this generation, grossing $600 million in the first three days on sale.
---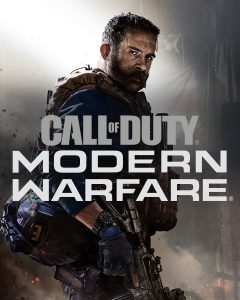 One mission in Call of Duty: Modern Warfare is being referred to as 'American propaganda' in Russia, due to the way in which it rewrites history.
---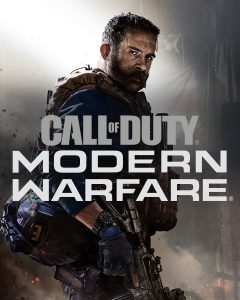 Call of Duty: Modern Warfare launches on October 25, 2019, and there are some essential details about the game that everyone needs to know before buying.
---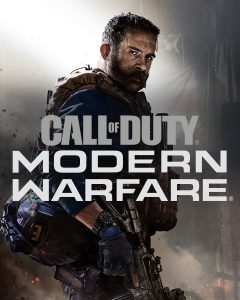 Whilst Call of Duty: Modern Warfare will be available in Russia on most digital platforms, Sony has decided that the game won't appear on the Russian PlayStation Store.
---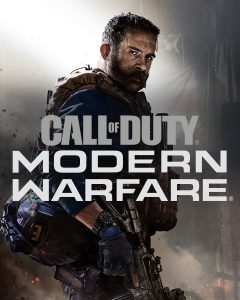 One of the developers of the upcoming Call of Duty title, Modern Warfare, has clarified that there are no loot boxes in the game.
---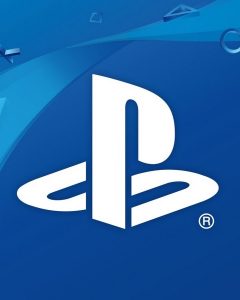 It has announced in an article for Wired that the cross-play beta for PlayStation 4 is now complete, and the feature is fully available to all game developers.
---