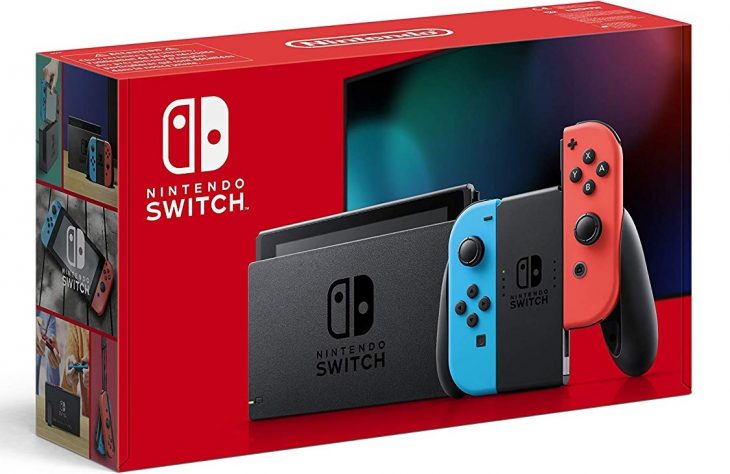 The current semiconductor shortage issue that's affecting tech companies worldwide looked set to skip Nintendo. However, now the company has stated that the future of the console's production is uncertain, as is the expectation that 25.5 million Switch units will be sold in the current fiscal year.
Nintendo's President Shuntaro Furukawa posted a statement on the company's website as part of a Q&A session following the latest financial results. He clarified that the expectation of shifting 25.5 million units in the current fiscal year is entirely dependent on having enough resources to build those consoles. Specifically, he is referring to semiconductors.
He explained that the company had produced more Switch consoles than ever before by the end of 2020. However, demand for the Switch continues to outpace the supply, and no one at Nintendo knows for sure that the company can keep pushing manufacturing levels to meet that growing demand.
The current full-year expectations are based on having the resources required to make the console consumers want to buy. Without those resources, Nintendo can't produce enough consoles, and the demand will go unmet.
The last time this happened, scalpers purchased Switch consoles as soon as they came onto the market. They then sold them at a premium through third-party marketplaces such as eBay, taking advantage of the lack of availability from Nintendo.
Furukawa also touched on the increasing research and development costs that Nintendo has posted. These, he says, are associated with the increased research required for the next generation of Nintendo products.
Costs are even increasing on the software side. Nintendo is trying to produce more and more games that give players a reason to buy a Switch, like Animal Crossing: New Horizons. The nature of these games has also changed, with longer support required and expected after launch, leading to these increased costs.
While he didn't explain what the next generation of Nintendo hardware will look like, he did confirm that it's being worked on right now. This makes sense considering that the Switch is halfway through its lifecycle. By this point with the 3DS family, Nintendo had already produced a number of iterations to keep fans engaged. With the Switch, we've only had the Switch Lite so far.