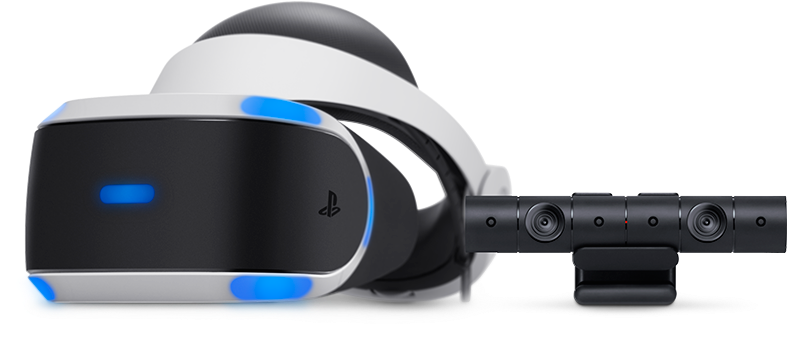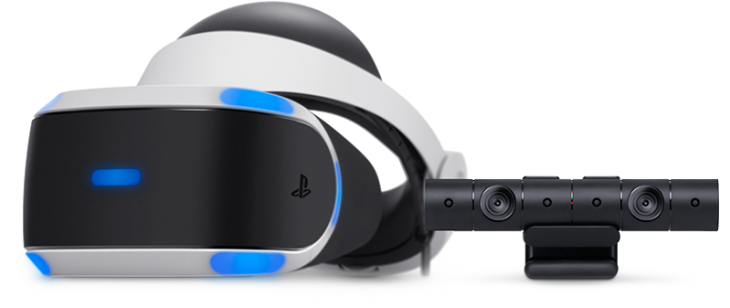 Sony today announced that they will be dropping the price of their two Playstation VR bundles.
The first bundle, which previously only included the Playstation VR headset, will now be sold with a Playstation Camera as well, which alone sells for $59 at retail. The new bundle will remain at the original price of $399, cutting out the price of the Playstation Camera.
The second bundle, which includes the Playstation VR headset, Playstation Camera, mini game collection Playstation Worlds, and two Playstation Move controllers, will see a price drop of $50 from $499 to $449. Both of these bundles will go on sale from September 1st.
The Playstation VR headset was launched at the price of $399 per unit. However, because the headset requires a Playstation Camera in order to work, the actual retail price of the unit was always more. Some retailers have offered bundles of the unit that include a Playstation Camera, but now Sony is making the price drop official the actual price of Playstation VR is $399, firmly cementing it as the cheapest VR headset on the market.
The Oculus Rift also saw a price drop recently, down to $499, making it a comparable price to the more expensive Playstation VR headset. While Playstation VR might only by $50 cheaper, it's still the better option for any Playstation 4 owners considering a VR headset.
With Sony dropping the price of Playstation VR it marks the last of the big three major high-end VR units to see a price drop recently. HTC brought the price of the Vive down to $599 last week, even so it is still the most expensive of the three.
Sony has cut ahead of the competition by removing the cost of the accompanying camera unit, but that doesn't make it the best option in the market. Playstation VR may be the cheapest headset, but its quality is arguably the poorest when compared to both the Oculus Rift and HTC Vive. Both PC headsets make use of more processing power in order to render higher-fidelity gameplay, but there are many games on the Playstation 4 which aren't available for PC and and unlikely that ever will be.