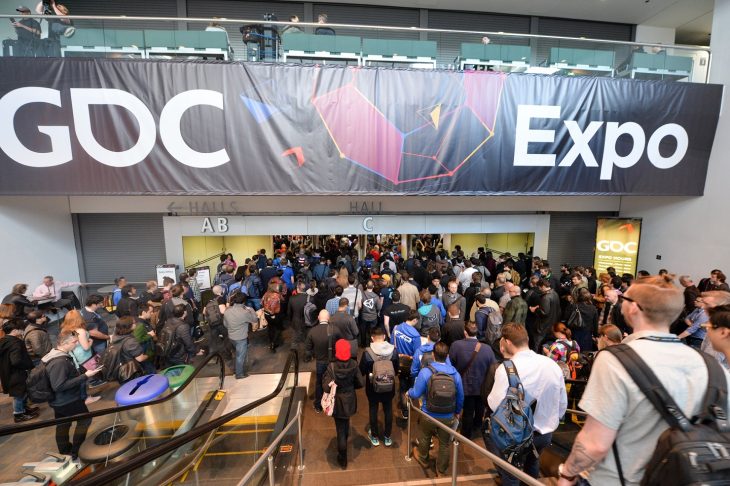 PlayStation has announced plans for what they'll be doing at GDC 2018. They'll be hosting talks focused on their best-known franchises such as God of War, Uncharted, and Crash Bandicoot, whilst also providing assistance to developers in both business and technology specializations. Furthermore, independent developer staff who have released titles for PlayStation will be on hand to discuss their experience working with PlayStation.
The huge range of talks PlayStation has planned cover all aspects of the industry. Ian Bickerstaff, Director of Immersive Video Technology at SIEE, will be giving a talk on how the Joshua Bell VR experience overcame a common VR obstacle. This talk will cover how the Joshua Bell VR Experience adapted to create the illusion of full volumetric video without the complexities required for the usual techniques.
Ana Barbuta, QA Manager for Guerrilla Games, will be giving a talk on the successes and failures of the developer's QA team whilst working on Horizon: Zero Dawn. The talk will cover how over 70 people were able to work together over thousands of hours to test every inch of the stunning open world in Horizon: Zero Dawn, as well as communicate effectively in order to achieve their goals in a 21 month cycle.
Ronan Marchalot, Lead Engine Programmer for Quantic Dream, will be giving a talk on how he and his team have used lighting to create the stunning visuals found in all Quantic Dream titles, with a particular focus on upcoming release Detroit: Become Human.
Josh Scherr, Writer for Naughty Dog, will be giving a talk on character development in non-linear spaces, using Uncharted: The Lost Legacy as an example. In the game Naughty Dog Writers needed to use the wide open areas, cutscenes, and frantic moments of gameplay to develop Nadine and Chloe's relationship without it feeling artificial, something the developer exceeds at in all their titles.
There are also a number of other talks planned in addition to the help PlayStation will have on offer for any developers thinking about attending or bringing their next game to console. With the current restructure at PlayStation the company has a clear focus on being at the forefront of the games industry. They plan to bring the best games to players on PlayStation 4, PlayStation Vita, and PlayStation VR, and GDC 2018 is where the connections are made that bring these games into homes.