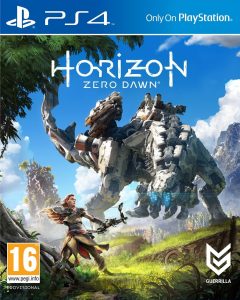 Guerrilla Games has announced that 10 million copies of the PlayStation 4 exclusive Horizon Zero Dawn have now been sold worldwide.
---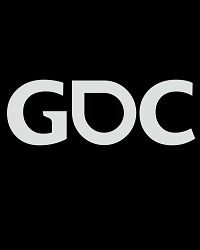 PlayStation has announced plans for what they'll be doing at GDC 2018. They'll be hosting talks focused on their best-known franchises such as God of War, Uncharted, and Crash Bandicoot, whilst also providing assistance to developers in both business and technology specializations.
---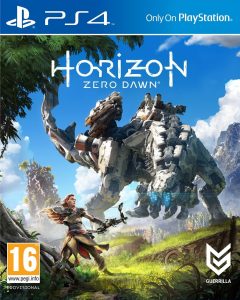 Editor for the Killzone Community, Victor Zuylen, published a post on the PlayStation blog celebrating the first birthday of Horizon: Zero Dawn.
---
Guerrilla Games, developer of the Killzone series and Horizon: Zero Dawn, have announced Horizon: Zero Dawn Complete Edition.
---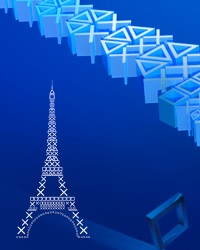 Sony announced that PlayStation's Paris Games Week will start on October 30, 2017 at 4PM UK time, 5PM Europe, 12PM Eastern Time, and 9AM Pacific Time.
---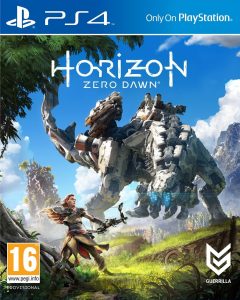 Playstation Boss Shawn Layden said in a recent interview with Glixel that Horizon: Zero Dawn, the latest action adventure game from Killzone developer Guerrilla Games has reached a new sales milestone of 3.4 million copies sold, of which 915,000 were digital. The last milestone reported for Horizon: Zero Dawn was 2.6 million copies just two […]
---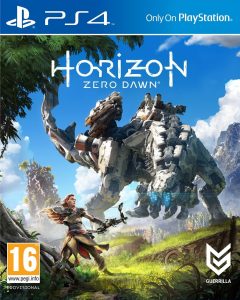 Sony has announced that sales of Horizon: Zero Dawn have hit 2.6 million within the first two weeks after the release date.
---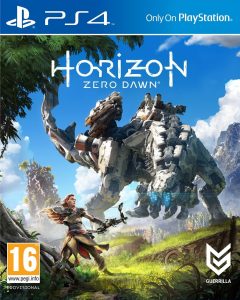 Horizon Zero Dawn has performed extremely well for Sony in its launch week, and has been recorded as Sony's biggest franchise debut.
---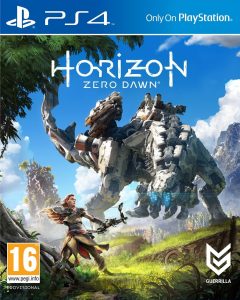 The highly anticipated Playstation 4 exclusive Horizon Zero Dawn launches next week and is already predicted to reach sales figures of 4-6 million units.
---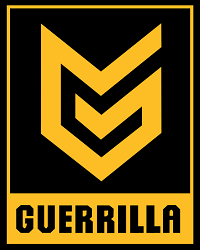 After 19 years, Sony is closing the Cambridge branch of Guerrila Games as they make changes to the structure of their European studios.
---