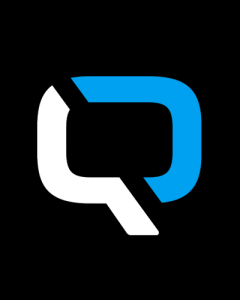 For the last twenty-three years developer Quantic Dream has been working with a number of prestigious publishers to bring games to players around the world.
---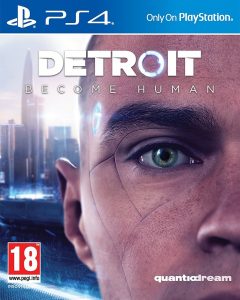 Developer Quantic Dream has announced that its latest release, Detroit: Become Human, has sold over 3 million copies for PlayStation 4 worldwide.
---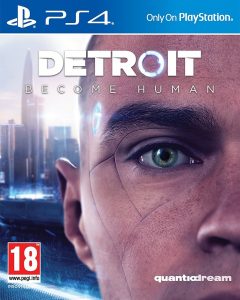 Sony have revealed that PlayStation 4 exclusive, Detroit: Become Human, has reached 2 million units sold worldwide.
---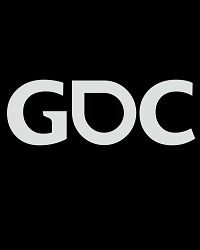 PlayStation has announced plans for what they'll be doing at GDC 2018. They'll be hosting talks focused on their best-known franchises such as God of War, Uncharted, and Crash Bandicoot, whilst also providing assistance to developers in both business and technology specializations.
---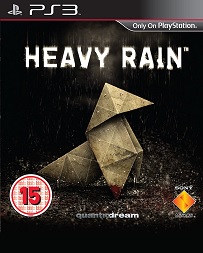 A report on Quantic Dream's workplace environment, released due to the allegations made against the developer for questionable workplace ethics, shows that Heavy Rain has now sold over 5.3 million units.
---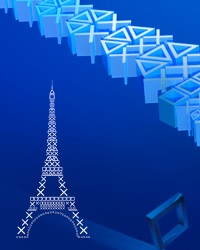 Sony announced that PlayStation's Paris Games Week will start on October 30, 2017 at 4PM UK time, 5PM Europe, 12PM Eastern Time, and 9AM Pacific Time.
---