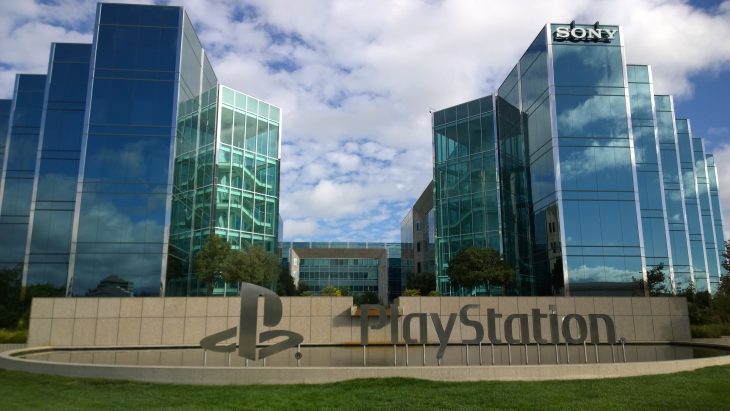 In a blog post today, Sony's CEO and President Jim Ryan confirmed that Sony's next console will be called the PlayStation 5. In addition, Ryan also announced that the release window for the new console will be holiday 2020, the same as Microsoft's Project Scarlett.
Sony first spoke about their next-generation hardware in April this year, but until now no confirmation of the console's name has been made. This announcement, at the very least, clears up any possibility that Sony would be launching a new iteration of their handheld console range.
The announcement has been released in conjunction with an article on WIRED. The article follows an interview with the PlayStation 5 System Architect, Mark Cerny, who went into detail about certain aspects of the new console. Cerny confirmed that the PlayStation 5 will use GPU hardware ray-tracing acceleration. In April, Cerny was met with many questions from fans who were concerned about this very subject, but now those concerns can be put to rest.
The PlayStation 5 will both play games and act as a Blu-ray player, much like the PlayStation 4. Games for the PlayStation 5 will run on 100GB optical discs, allowing developers much more room to store their titles.
Cerny showed off the PlayStation 5's controller to WIRED, a USB-C powered device. The controller has adaptive triggers which developers can adjust the resistance on. This could make for interesting shooter titles, or interactions in various other types of games. The controller also does away with classic rumble motors, opting instead for voice-coil actuators in each grip of what will presumably be called the Dualshock 5.
The WIRED writer described their experience with the controller in the article. They explained how they were given a small level with various surfaces to pass over. Each one, apparently, provided its own tactile feedback that enhanced the immersion of the experience. Terrain was reflected in this feedback, with sand making traversal more of a slog, and ice providing a high-frequency response that made the character feel like they were gliding. Even feelings such as the resistance of water as you jump in a pool, or the light bounce of a bridge, were relayed by the controller's new feedback capabilities.