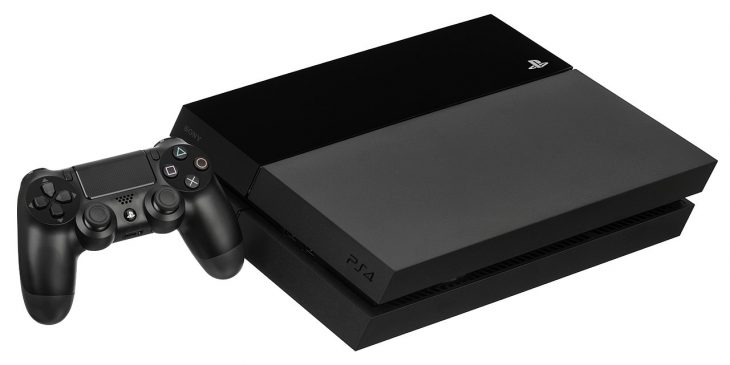 Sony has announced that the PlayStation 4 has hit yet another sales milestone this time of 70 million units sold worldwide. The total number was just over 70.6 million units on December 3rd according to Sony.
The PlayStation 4 has hit over 70.6 million units sold in just over 4 years. The console launched in November 2013 and was met with rave reviews thanks to the lineup of launch titles and the overall capabilities of the console itself.
More than 617.8 million PlayStation 4 games have been sold over the course of the consoles life so far, which includes figures from both physical stores and the PlayStation Network according to Sony. The PlayStation 4 has seen the increase, over this time period, of digital sales, hosting a storefront that makes it incredibly easy for consumers to purchase, download, and play new titles.
The PlayStation 4 is also where PlayStation Now has found it's true home. Players are able to stream a number of games right to their home without needing to clog up their console's memory with all the data required for installing a game. This service is what some believe may be the future for the video game industry, with certain people even predicting that the PlayStation 5 will be nothing more than a monitor and a controller.
The PlayStation 4 is also where home console virtual reality made its debut in the form of PSVR. More than 2 million PSVR units have now been sold, and over 12.2 million PSVR games to go with them have been sold also. The PlayStation Store bolsters the lineup of games available for PSVR with more games releasing each week, holding some of the best VR experiences available in games such as Resident Evil 7 and Skyrim VR. Currently there are over 130 PSVR games in development that are due for release by the end of 2018.
At the moment the PlayStation 4 is on track to beat the lifetime sales of the PlayStation 3, which sold 83.8 million units in total worldwide. Sony predict it will pass this milestone at some point during 2018. However, the PlayStation 4 has a long way to go before it can become the best selling PlayStation console of all time, needing to beat the PSX which sold 103.49 million units, and the PlayStation 2 which sold 155 million units and is the best selling console of all time.