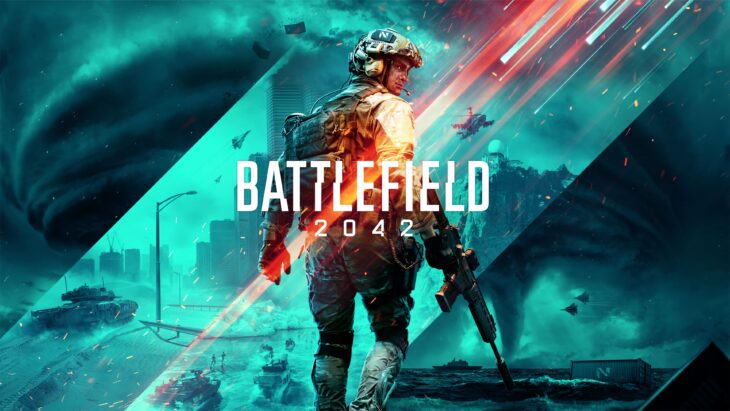 After the full reveal of Battlefield 2042, EA had to increase the server size for players in Battlefield 4. This is because players flooded the game in their droves in anticipation of the upcoming game, with many eager to remind themselves of what Battlefield gameplay is like before the next game arrives.
The reveal of Battlefield 2042 took place just before and during E3 2021. The game is a purely multiplayer-focused Battlefield title with no battle royale or campaign modes. Instead, EA and DICE are doubling down on the multiplayer element that fans have always enjoyed so much in the past.
A Community Manager from Electronic Arts explained in a recent blog post that the company was blown away by the reactions to the reveal of the new game. They added that the server capacity for Battlefield 4 has been specifically increased in the US North West, indicating that this is the area where the most players are jumping back into the game from.
The same Community Manager also stated that EA is going to continue to monitor queue times in Battlefield 4. The company doesn't want it to take too long for players to get into a game, and will be adding more server space and when it is required.
Battlefield 2042 is slated for a launch later this year in October. The game will be the first Battlefield title to take place outside of a historical war in the past few years. EA and DICE shifted the franchise's focus back to World War 1 and 2 after Call of Duty: WW2 was such a success. However, these games failed to deliver on the same bombastic level that titles such as Battlefield 4 did with their near-future settings.
Another title experiencing a similar rush is Forza Horizon 4. Sales are up, and more people are playing it through Xbox Game Pass too. This is all thanks to the reveal of Forza Horizon 5, which is the most highly anticipated game of E3 2021. While not all games are seeing the same attention, it does show that the wait for both of these games has been worth it for fans, particularly with release dates in 2021.