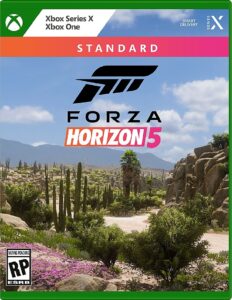 Aggregate score:

94 of 100
Release Date:November 9, 2021
---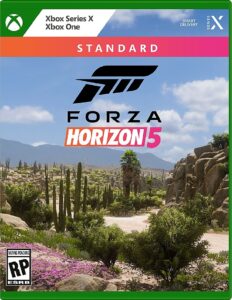 Forza Horizon 5 might not be out until tomorrow, but reports show that it's already coming close to hitting 1 million copies sold.
---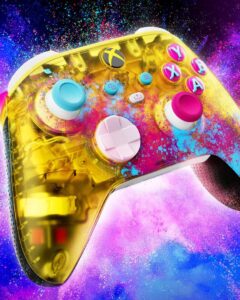 Microsoft has revealed a limited edition Forza Horizon 5 controller that will function with both Xbox consoles and PC.
---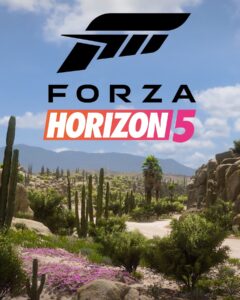 Turn 10 Studios has revealed the world map for its upcoming racing game, Forza Horizon 5. It looks just as big as has been outlined.
---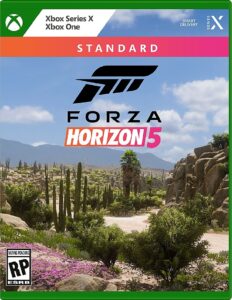 Eleven new screenshots for Forza Horizon 5 have been revealed, each showing off one of the new biomes in the game.
---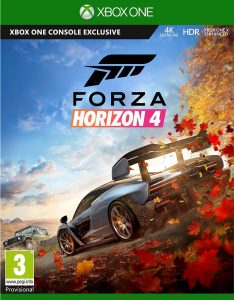 Forza Horizon 4 has received its final update. The team at Playground Games will now be solely shifting to work on Forza Horizon 5.
---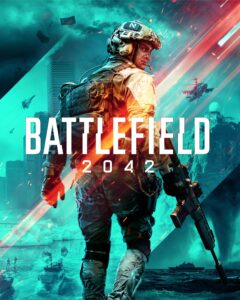 EA had to increase the server size for players in Battlefield 4, because players flooded the game in anticipation of Battlefield 2042.
---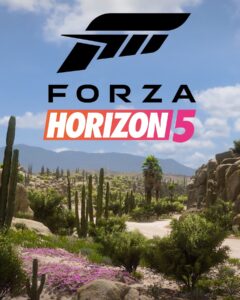 Forza Horizon 5 has been awarded as the most anticipated game of E3 2021. This news occurred last night during the E3 2021 awards show.
---