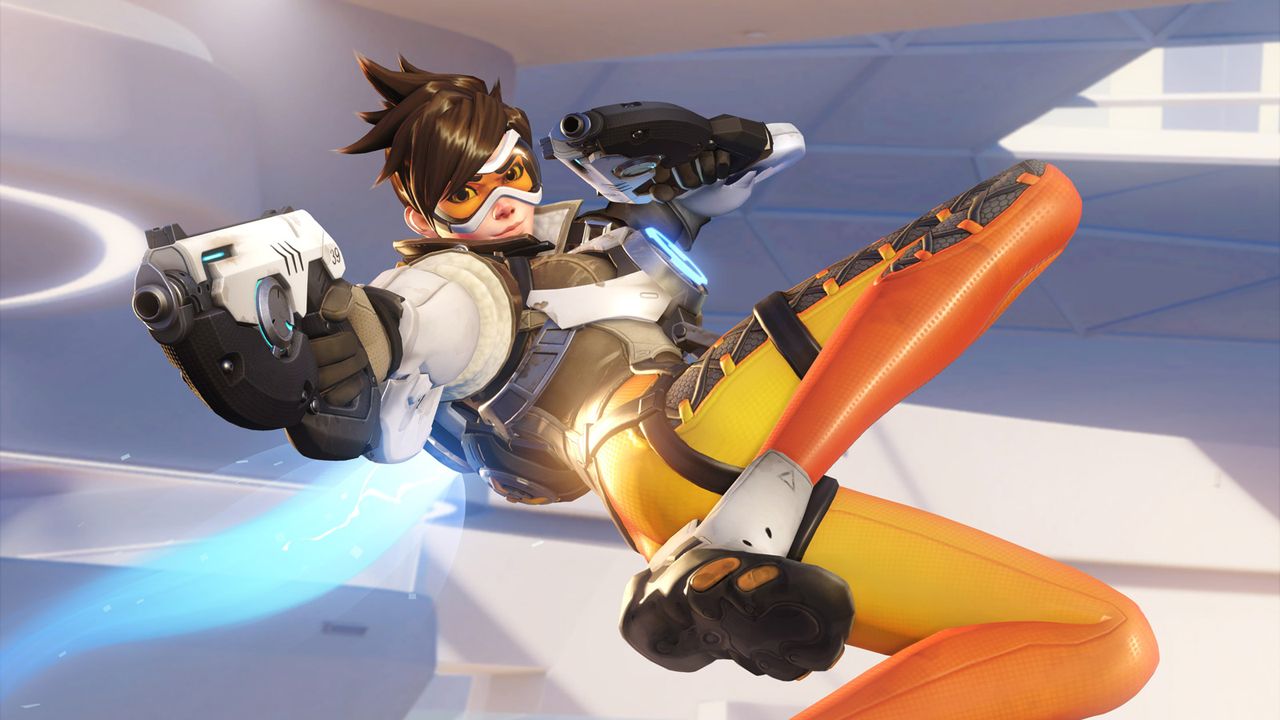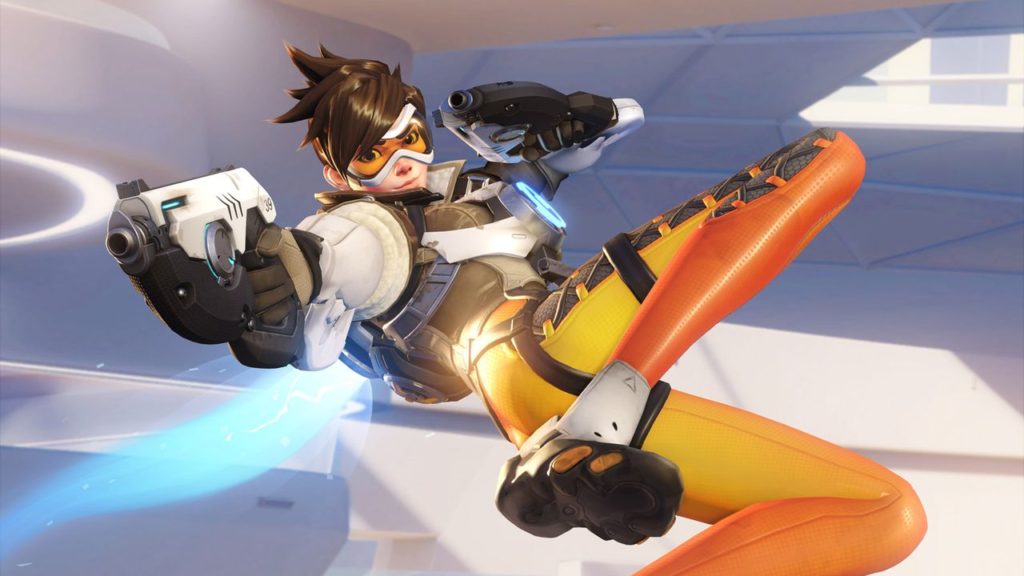 Overwatch has become the fastest growing Blizzard franchise to reach 25 million players worldwide. The Q4 monthly users reached a new franchise high, as Activision Blizzard revealed in its Q4 financial results.
Up until now Diablo 3 has held the record for strongest launch year in terms of financial performance, and has held it since 2012. Overwatch has now beaten this record and will no doubt hold it for a long time to come.
Activision revealed that in Q4 it had seen its highest number of annual monthly active users, 447 million across its three divisions. 41 million of those users belonged to Blizzard, a record high for the division, 51 million belonged to Activision, and 335 million belonged to King. For Blizzard this quarter was incredibly impressive at 36 million users, beating every month in 2016, and showing an increase of 37 percent year on year.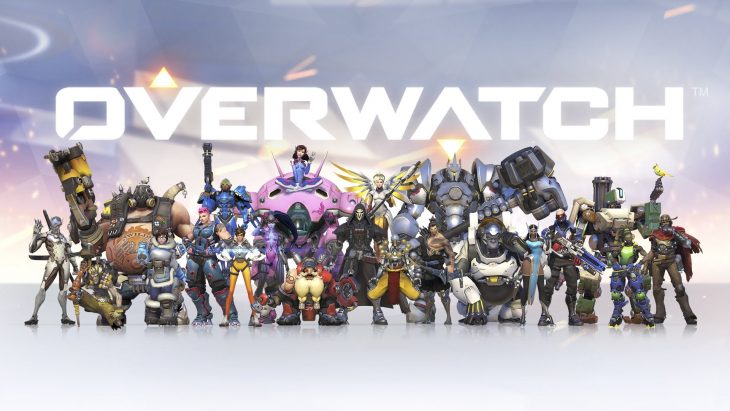 Blizzard's games have largely been centred around World of Warcraft, their popular MMO that sees a new expansion every year. The playerbase has shrunk since the early days of the game, because there are no so many more MMOs to play, but dedicated fans continue to return to play the new content. Hearthstone, another popular online game from Blizzard, is a card game based in the World of Warcraft universe, so was easily accessible to a number of players from day one.
Overwatch is very different to anything Blizzard has released before. A competitive team shooter with a number of characters who each have their own strengths and unique abilities. This game is very well balanced, and the short match times and arcade-like gameplay make it easy for players to keep coming back for more and more. A new eSports league focussed around the game is ready to begin this year, and will surely serve to build the playerbase even more.
As Blizzard continue to support Overwatch, they also add new maps, heroes, and game modes such as capture the rooster. Continued support and updates are what keeps players interested in a game, and as long as Blizzard keep up what they've been doing so far with Overwatch, it should be a very popular game for years to come.