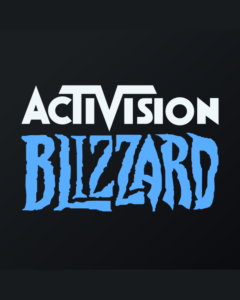 Microsoft says it plans to buy major games company Activision Blizzard in a deal worth $68.7bn. This would be the biggest acquisition in Microsoft's history. And this would be the biggest acquisition in the video game industry's history. The deal is expected to get completed in 2023. The biggest acquisition in the video game industry's […]
---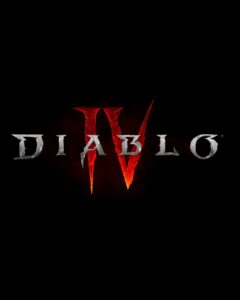 In a post-earnings conference call yesterday, Activision Blizzard announced that two of its upcoming titles, Overwatch 2 and Diablo 4, have been delayed. Neither game had release windows prior to this announcement, but it was largely believed that they would be launching at some point before the end of 2021. However, it's now painfully clear […]
---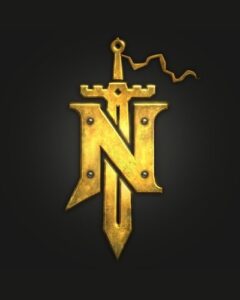 A group of developers who formerly worked at Blizzard Entertainment announced that they've started their own game studio, Notorious Studios.
---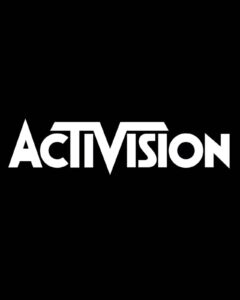 Activision Blizzard has reported their financial results for 2020, which show that Call of Duty has had very good results.
---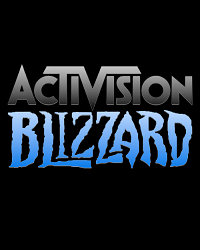 Much like every other gaming company, Activision Blizzard has reported strong revenues for the three months ending June 30, 2020.
---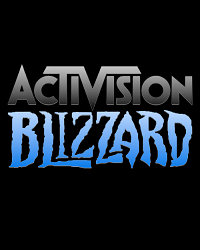 Activision Blizzard's financial results for 2019 so far have fallen in line with the expectations the company set with investors, that this would be a transition year.
---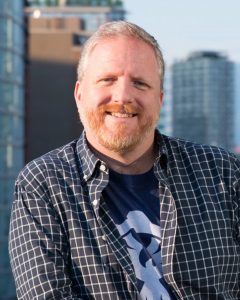 Rod Fergusson will be leaving developer The Coalition to head over to Blizzard and work on the Diablo franchise as of next month.
---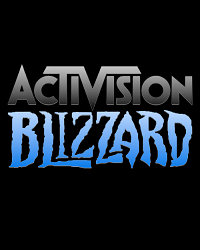 In a recent earnings call Activision Blizzard announced that they would begin the process of laying off eight percent of their staff.
---
Activision Blizzard announced that Mike Morhaime would be stepping down as President of Blizzard Entertainment, and will be succeeded by J. Allen Brack.
---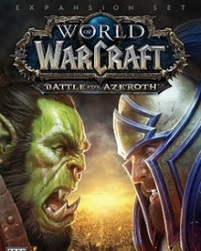 Blizzard has reported that Battle for Azeroth, the latest expansion for the popular MMO World of Warcraft, is the fastest-selling they've ever had.
---