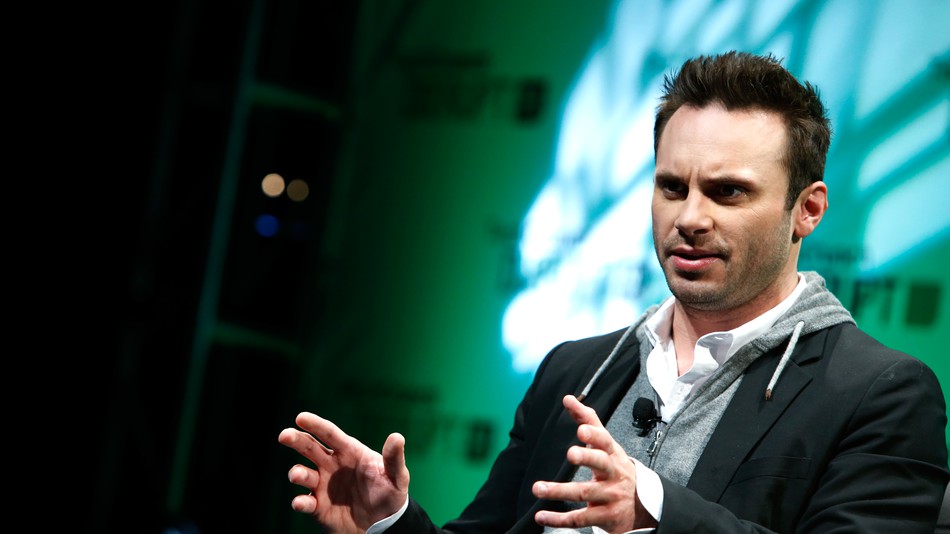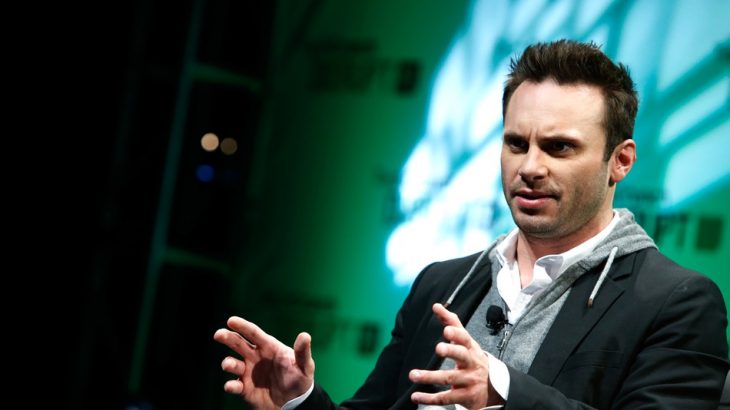 Brendan Iribe, Co-founder of Oculus, has announced that he is leaving the company via a post on his Facebook page.
Iribe said in his post that when he co-founded Oculus in July 2012 he had no idea how much the company would be able to accomplish, and that it would grow to become the company that it is today. He added that after six incredible years with Oculus he is going to be moving on. However, no confirmation as to where Iribe is moving to has been announced as of yet.
Part of Iribe's post stated that this will be the first real break he has taken in over 20 years. He hopes to use this time to be creative and reflect on where he's been and where he is now, looking forward to the next chapter of his life and careers.
Since Oculus was founded in 2012 thanks to funding from a Kickstarter campaign, Iribe has been serving as CEO. He saw the company acquired by Facebook two years later for $2 billion, stepping down from his position in 2016 to remain with the company after some restructuring.
Iribe is proud to have been such a large influence on the virtual reality market. He believes that Oculus is the company that really started it off, offering consumers and companies the first viable VR products in the form of the Oculus Rift and the Oculus Touch.
It is Iribe's belief that the ultimate VR experience will continue to be produced by Oculus, one day reaching the smart glasses of the future that people envision when they hear about augmented and virtual reality. While the day that technology exists is still far away, Iribe insists that Oculus has the best team poised to create it moving forward.
Amid Iribe's departure from Oculus the future of the Oculus Rift 2 seemed to be in question. However, Facebook have come forward today to say that the project is still very much alive and in development. The specifics of the project haven't been revealed but a representative from Facebook did confirm that it was a future version of the Oculus Rift.
In addition Nate Mitchell, head of Oculus, has also told press that the company is continuing to work on the Oculus Rift/PC platform moving forward, introducing better software and hardware for the best possible end content.