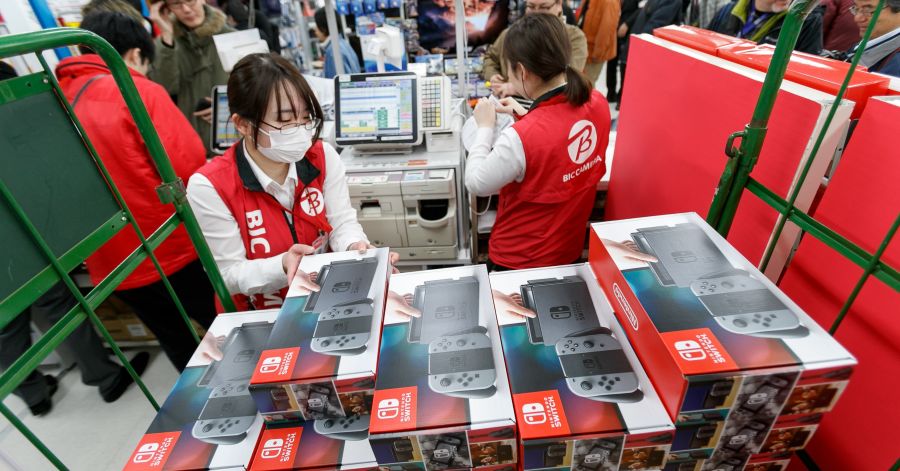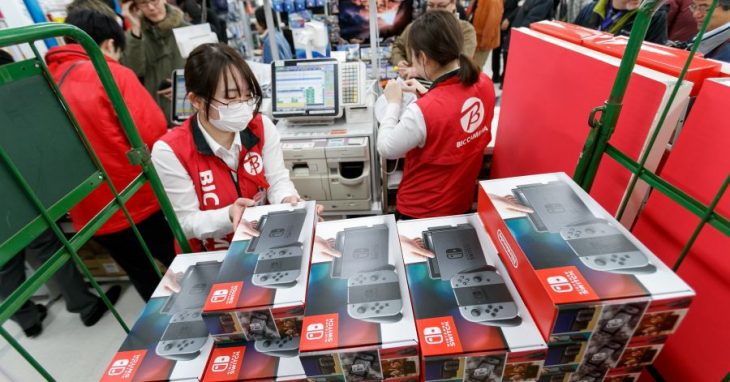 As the coronavirus (COVID-19) has an increasing impact on communities around the world, more and more governments are locking people down. This has had an impact on the production of a number of goods, including electronics like the Nintendo Switch.
With the recent release of Animal Crossing: New Horizons, a number of people have purchased Nintendo's hybrid console for the game alone. Others have upgraded their console, whether it was to the new Coral Colour Switch Lite, or the limited edition Animal Crossing: New Horizons Edition Switch.
Now however, the market is starting to see supplies of Switch consoles dry up. All around the world, retailers are reporting that their stocks of new Nintendo Switch hardware have all been sold. As a result, most online retailers, such as GAME in the UK, are promoting their pre-owned consoles, sold through third-party companies on their site.
The issue is that these pre-owned consoles are being offered for much more than a brand new Nintendo Switch, as these sellers take advantage of their position in the market. The Nintendo Switch Lite, which usually retails for £199, can only be purchased for around £250, with the Coral Color Switch Lite available as a pre-order at a lower cost directly from GAME.
In a comment to GameSpot, Nintendo of America explained that there are more systems on the way, hence why some can be pre-ordered right now. They're aware of the inconvenience, and apologies to consumers everywhere for the current situation.
The issue isn't restricted to mainstream retailers either. Prices vary on Amazon and Ebay, but for the most part it will cost an additional £100 to £150 for a Nintendo Switch console. On Facebook Marketplace there are some people offering the limited edition Animal Crossing: New Horizons Edition Switch for about £500, depending on location.
Nintendo sent shipments that are due to arrive this month earlier in the year, before factories were closed in China. There's no guarantee that future shipments will be able to arrive in time to meet the increased demand that seems to be driven by more people staying at home in isolation. We'll have to wait and see how Nintendo remedies the situation.