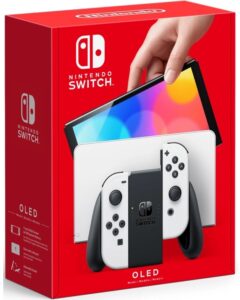 According to data from GfK Entertainment, the launch of the Nintendo Switch OLED Model was much bigger than that of the Nintendo Switch Lite.
---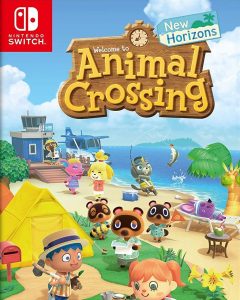 Animal Crossing: New Horizons is one of the most popular games on the planet at the moment. The game has driven up the sales of Nintendo Switch hardware.
---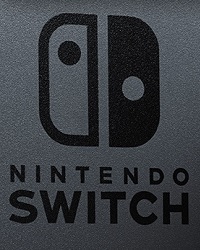 Coronavirus (COVID-19) has had an impact on the production of a number of goods, including electronics like the Nintendo Switch.
---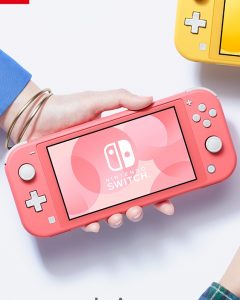 Nintendo has announced a brand new addition to their lineup of Nintendo Switch Lite consoles, the Coral version.
---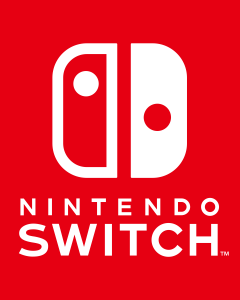 The President of Nintendo, Shuntaro Furukawa, has addressed the rumours that a Nintendo Switch Pro, or any other model, will be launching in 2020.
---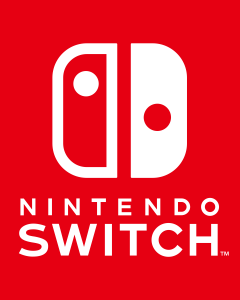 Nintendo has announced that 10 million Nintendo Switch units have been sold in Japan as of November 3, 2019.
---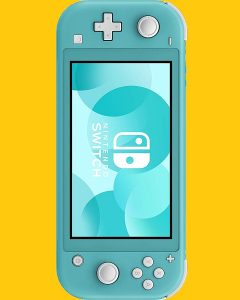 As of September 20, 2019, the Nintendo Switch has sold a total of 41.67 million units worldwide, and 246.01 million software units.
---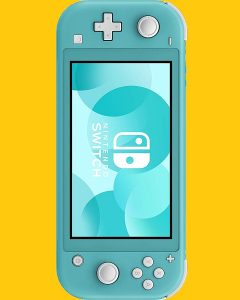 Within the same month as launching the Nintendo Switch Lite has been included in the class action lawsuit against Nintendo regarding the Joy-Con drift issue.
---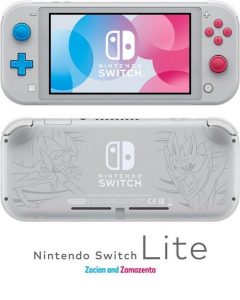 During the first week on sale in the UK, the Nintendo Switch Lite is reported to have sold around 13,500 units.
---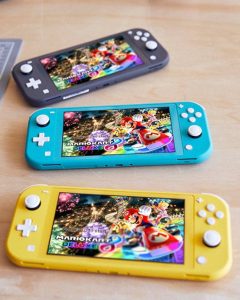 During its first week on sale in Japan, the Nintendo Switch Lite console has sold over 160,000 units.
---