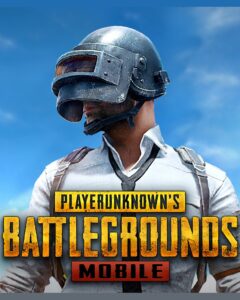 Data firm Sensor Tower reported that eight different mobile games had generated more than $1 billion in 2021.
---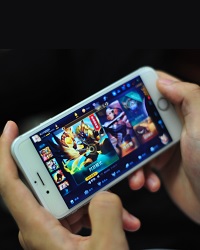 Newzoo has predicted that the global mobile gaming market is set to generate more than $116 billion by the year 2024.
---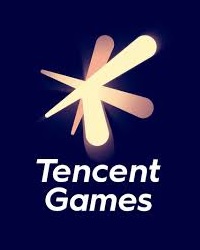 Mobile game publishers chart, 2020:
1. Tencent
2. NetEase
3. Activision Blizzard
---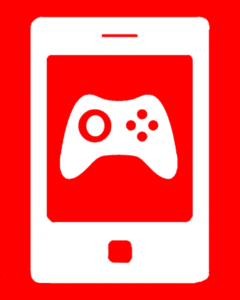 Market data analysts App Annie have released their latest State of Mobile report and it makes good reading for those with a stake in mobile gaming.
---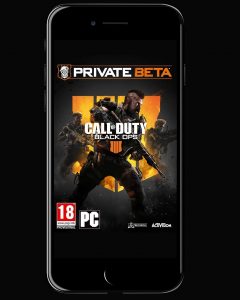 Analysts believe that the mobile gaming market could overtake the console gaming market in terms of revenue within the next six years. Nicolas Beraudo, EMEA Managing Director and Senior Vice President of Partnerships for App Annie has stated that he believes the console gaming market is under threat at last. He bases this claim on […]
---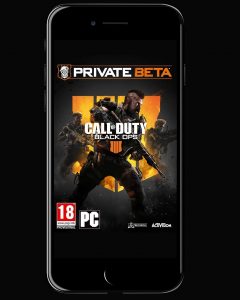 Activision Blizzard COO told investors that for the near term the mobile market presents greater potential for growth over streaming.
---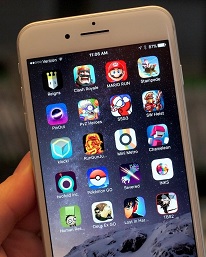 According to the recent Newzoo survey, most players play on mobile, but as a platform mobile has a lower spending to player ratio than PC or consoles.
---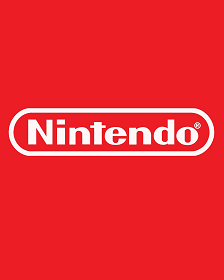 The new President of Nintendo, Shuntaro Furukawa, has said they he thinks a new hit game in the same style as Pokemon Go will completely change the company's position in the smart device market.
---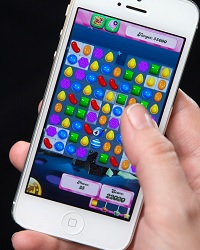 Source: App Annie The mobile sector of the worldwide gaming industry is increasing its lead in worth over the rest of the market, since it became the biggest gaming category in 2014. Research into the total worth of the gaming world by App Annie and IDC, reported by VentureBeat, found that during the two year […]
---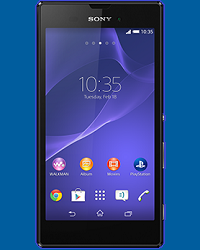 Following on from their dominance in the console sector and their expected supremacy in virtual reality, Sony has decided to delve once more into the world of mobile games.
---