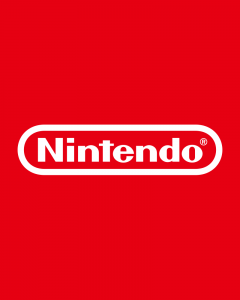 During Nintendo's general meeting of shareholders the company revealed unannounced products that they plan to release before the holiday season 2018.
---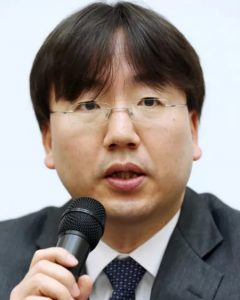 Current Nintendo President, Tatsumi Kimishima, has confirmed a date for his retirement, the June 28, 2018. When Kimishima leaves his role he will be replaced by Shuntaro Furukawa, but Kimishima will remain in an advisory role.
---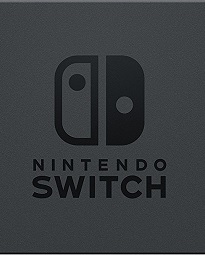 Recently in an interview with Japanese newspaper Mainichi Nintendo President Tatsumi Kimishima said that the Switch is a console with a long lifespan.
---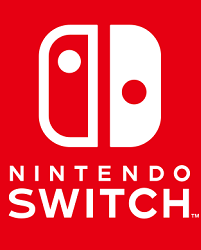 Nintendo have increased the number of Nintendo Switch consoles during the fiscal year for 2018 to 20 million.
---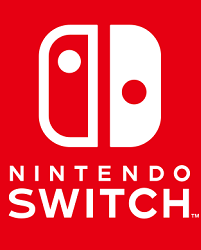 In a statement to investors, Nintendo boss Tatsumi Kimishima, shared that he felt the Nintendo Switch could meet Wii-like sales levels.
---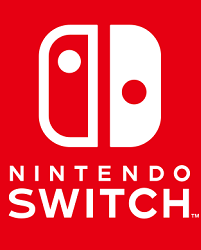 This week retailer Gamestop informed that the demand for the Nintendo Switch is extremely high, and pre-orders are at tremendous rate.
---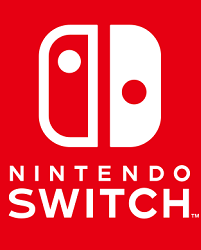 Nintendo Switch's online service will cost between two and three thousand yen, which is in the range between $17.50 and $26.50, per year.
---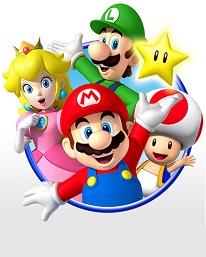 A feature film produced by Nintendo could be in the works with a view to being released as early as two to three years away, as reports are suggesting.
---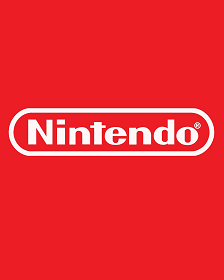 Nintendo reported a decline in profits over the nine-month period that ended 31st December 2015.
---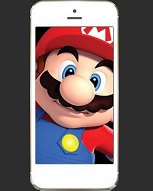 Nintendo's upcoming mobile games branch is expected to give an enormous boost to their profits, as new smartphone projects are released throughout the year.
---