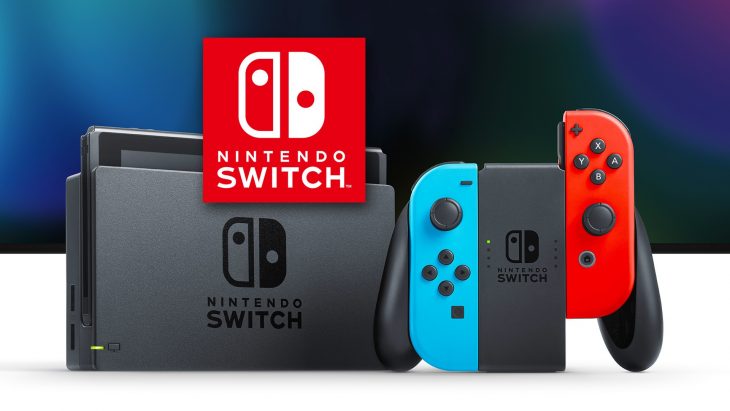 A revision to the original Nintendo Switch model has been announced by Nintendo. The revised model's key change will moderately increase the console's battery life.
The original Nintendo Switch model could give players anything between two and a half to six full hours of play time. The revised model of the console will be able to deliver between four and a half to nine hours of play time, double the lowest duration, and a 50 percent increase for the longest duration.
Nintendo has launched a new product page for the revised Switch model, indicating that the price for this console will be $299/£280.
The length of the Switch's battery life has always depended on the game being played, as Nintendo pointed out when the console launched. Games such as The Legend of Zelda: Breath of the Wild will use more battery than smaller titles such as Graveyard Keeper. This is mostly due to the processing power required by these larger games, which have much more going on in terms of mechanics as well.
The new, longer-life, Nintendo Switch model will launch mid-August 2019, but this isn't the Pro Switch model that was rumoured to be in development alongside what is now known as the Nintendo Switch Lite.
The Switch Pro model is said to be a more powerful version of the Nintendo Switch, one which will boast improved components and provide better visuals for players. It's suspected that, with the Nintendo Switch Lite launching later in 2019, the Switch Pro model has been delayed into 2020. While the Nintendo Switch Lite focuses on the handheld gaming experience, prioritising portability, it's likely that the Switch Pro model will focus on the docked gaming experience, similar to other home consoles. This would bring a better offering to the table when Project Scarlett and PlayStation 5 launch late next year.
The Nintendo Switch Lite will also have better battery life than the original Nintendo Switch model. However, this is thanks to the console's decreased screen size and built in controls, meaning that less power is taken up by the display, and there's no need to keep Joy Cons fully charged while attached.