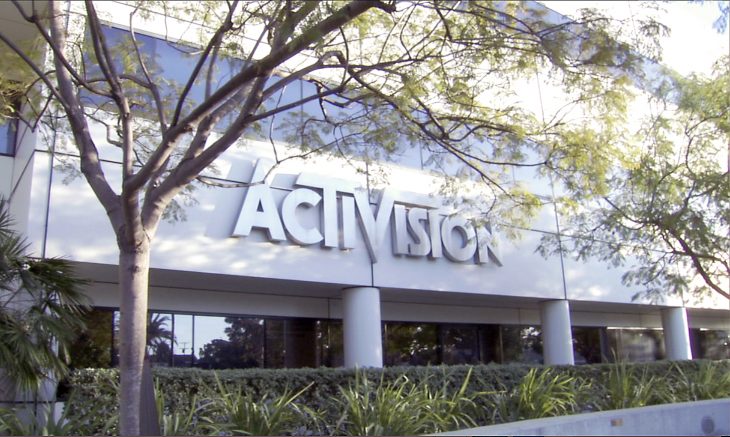 Activision Blizzard employees and contractors have called for the company's CEO, Bobby Kotick, to be removed in light of a recent Wall Street Journal report and many other allegations against him.
The group, known as the ABK Workers Alliance, made the announcement this Thursday and shared a link to a petition on Twitter. There are now more than 1,300 employees and contracts who have signed the petition.
The petition reads, "We, the undersigned, no longer have confidence in the leadership of Bobby Kotick as the CEO of Activision Blizzard." It's a clear sign from those that are making the games that Activision Blizzard is responsible for that they want Kotick gone.
According to the last Activision Blizzard annual report, the company has 9,500 employees as of December 31, 2020. The number of contractors is unknown, but it must be huge considering the number of games the company is responsible for.
The petition also states that shareholders should be given the option to choose Kotick's replacement without any consideration from the current CEO. This would mean that Kotick has no influence on the new CEO, which would make for a fairer decision in the group's eyes.
The group called for Kotick to be removed on Tuesday and staged a walkout. The walkouts will continue until Kotick is gone, according to the group. This request is being echoed by shareholders who have called for Kotich and two other board members to retire immediately or a vote for reelection will be raised in the next annual meeting.
Things are going from bad to worse for Activision Blizzard. Everything began with a lawsuit from the State of California over business practices and harassment. Since then, the Wall Street Journal report that highlighted Kotick's behavior and defense of a developer accused of sexual harassment have come to the surface. It seems as if more emerge every day.
Activision Blizzard's board has expressed support for Kotick and the way he acted in the past, but fans of the company's games and other game developers or platform holders like PlayStation and Xbox have expressed their concern about the situation.