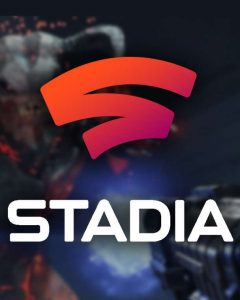 An Xbox executive said that Google Stadia, Google's newly announced game-streaming service, won't have enough games to make a significant impact.
---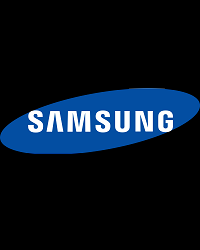 Samsung has announced an exclusive US partnership with Xbox for their flagship premium lineup of QLED TVs becoming the official partner of Xbox One X.
---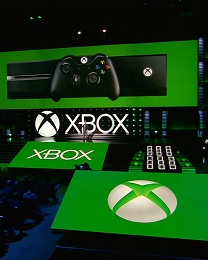 An official statement from Microsoft suggested that this year's E3 conference will be a particularly memorable one for Xbox fans.
---