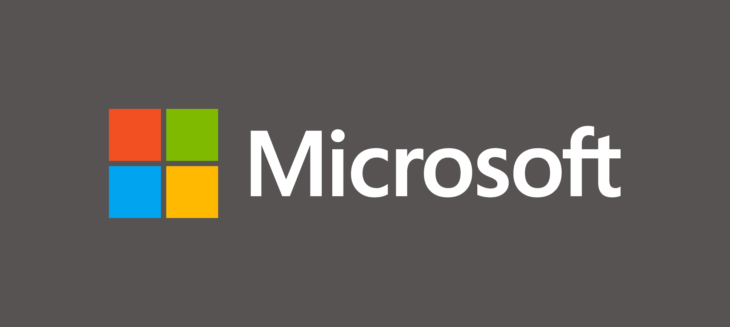 Microsoft has recently reported that their latest consoles, Xbox Series X and Xbox Series S have earned more money for the company during the last financial quarter of 2021 than during the initial launch of the systems back in the holiday season of 2020. As a result of this, Xbox hardware year-on-year revenues increased by 4%.
Fast forward to today and Microsoft is reporting the results of the latest quarter of fiscal 2021, revealing the company's growth in the gaming industry.
Microsoft has reported that its total revenues have increased by 20% reaching the value of around $51.7 billion as well as its net income seeing a rise of 21% to $18.8 billion.
Microsoft's More Personal Computing division, which encompasses the Windows OEM revenues, searches and news advertising, Xbox, and the Surface line of products, reportedly achieved a revenue increase of 15% to $17.5 billion.
The company's gaming revenues went up by 8% with Xbox services seeing an increase of 10% year-on-year which is an improvement compared to the 2% growth and 4% decline from the last two quarters.
In a recent earnings call regarding the financial quarter, Satya Nadella, the CEO of Microsoft, indicated that 18 million people have played Forza Horizon 5 prior to and including January 26, 2022. He has also stated that over 20 million players played Halo Infinite which makes it the biggest Halo launch in the history of the franchise. Satya Nadella continued by stating that Microsoft cloud had a record quarter earnings of $22 billion in revenue and achieved a 32% growth compared to the same quarter a year prior.
Lastly, Amy Hood, the Chief Financial Officer commented on the overall results and revealed that Microsoft's year-on-year expenses have increased by 17% which is a direct consequence of Microsoft investing in the gaming aspect of the company including the acquisition of ZeniMax, Windows marketing and search and news advertising.