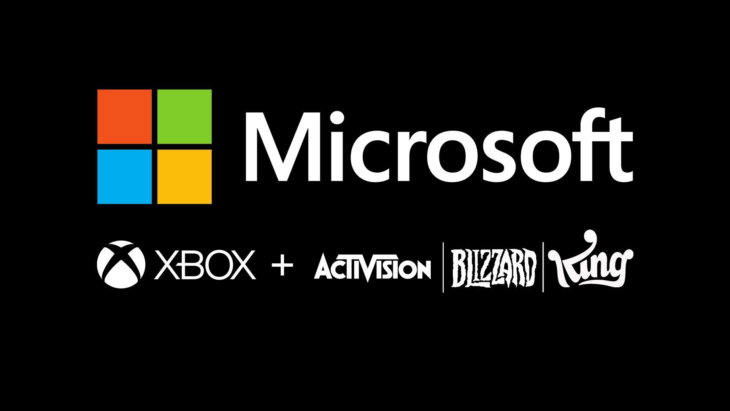 New date set for October 18, 2023
Due to the ongoing legal proceedings, Microsoft and Activision Blizzard have decided to push back the deadline for the proposed takeover. The original deal was scheduled to be finalized by yesterday, and now the termination fee has been raised to $4.5 billion.
Initially announced way back in January 2022, the acquisition was arranged to be settled by July 18, 2023, but due to unforeseen roadblocks from regulatory commissions in both the UK and the US, the deal was practically slowed to a halt. A few days ago, it was revealed that both parties were discussing terms for an extension while the remaining legal issues are worked out.
Alongside releasing its current financial figures, Activision has just publicized that they have agreed on a new deadline with Microsoft for October 18, 2023. If the deal cannot be completed by then, Microsoft will be forced to pay the $4.5 billion termination fee.
This excessive termination charge was originally set at $3 billion in the initial agreement. Since then, it has been raised to $3.5 billion if the merger is canceled after August 29 and raised again to as much as $4.5 billion if the deal is called off or expires after September 15.
With that said, both Microsoft and Activision have assured the gaming world that the deal will be finalized in time. Xbox has reiterated this confidence on Twitter recently with several optimistic tweets about getting the deal done and the exciting potential of bringing more games to more gamers than ever before.
According to the Call of Duty publishers, Microsoft's proposed takeover of Activision has been given the go-ahead in exactly forty markets around the globe. Now all that remains is for the deal to be granted approval by the two key regions, the United States, and the UK. Up until recently, the European Union was also opposing the deal, but has since changed its mind and earlier this year granted its approval.
The United States Federal Trade Commission was also against the takeover, but last week a US District Court ruling dismissed the both FTC's objection and subsequent appeal, meaning that now there is nothing preventing the deal from being completed in North America.
Earlier this year, the UK's Competition and Markets Authority also initially blocked the merger, but has since stepped back on its stance and agreed to listen to new plans from Microsoft for solutions to the regulatory body's concerns. A final decision is now expected to be reached by August 29.