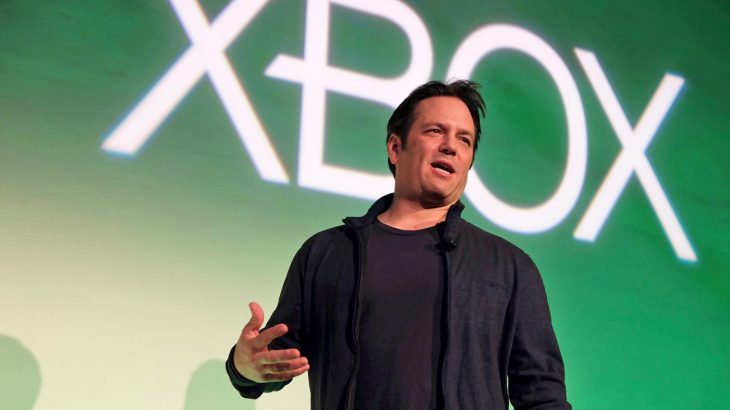 Xbox chief Phil Spencer has never shied away from discussing innovations in the console gaming market. Around this time last year Spencer spoke of the "end of the seven-year cycle" of games consoles and by the end of the year the Xbox One S and PlayStation 4 Pro broke the cycle by bringing upgraded hardware into the console market.
In a recent interview with The Guardian Spencer raised the prospect of another innovation in console gaming: a gaming version of "Netflix and HBO…where great content has been created because there's this subscription model."
The model would allow developers, Spencer believes, to pioneer a new approach to games. Rather than having to deliver a game that is fully complete and will enjoy heavy sales for a month or two before falling down the charts, game creators "could develop and deliver the game as it goes."
Square Enix tested this approach last year by delivering Hitman in an episodic format. Gamers could buy one "episode" at a time or a "season pass" that would allow them to download each part of the game as it was released. Finally, Hitman: The Complete First Season was released in the conventional way: on a disc that included all the content from the game.
The reception to Hitman and its release format was mixed but it illustrated that much of the technology to enable games to be released as "seasons" is already in place. PlayStation Plus, Sony's subscription service, allows members access to a back catalogue of games. This is, The Guardian note, the way Netflix actually started. Initially, the streaming service was "a repository of older games and box-set TV. But then, the Netflix model evolved to fund new material and revolutionalised the market."
The Xbox and PlayStation stores can already be used to purchase completed games and to pay for and download movies. The interface of the sites resemble TV-subscription services like Netflix and Amazon Prime and, while the purpose of the sites is to make content available via download rather than streaming, it is easy to foresee a future in which games will be streamed directly from online stores.
The success of online gaming experiences like Grand Theft Auto V and Destiny were cited by Spencer as one of the reasons for exploring subscription gaming. Spencer believes that these games are capturing "such a large amount of the audience" that traditional, one-player storytelling games are suffering.
Could a Netflix of games be the storytelling medium of the future?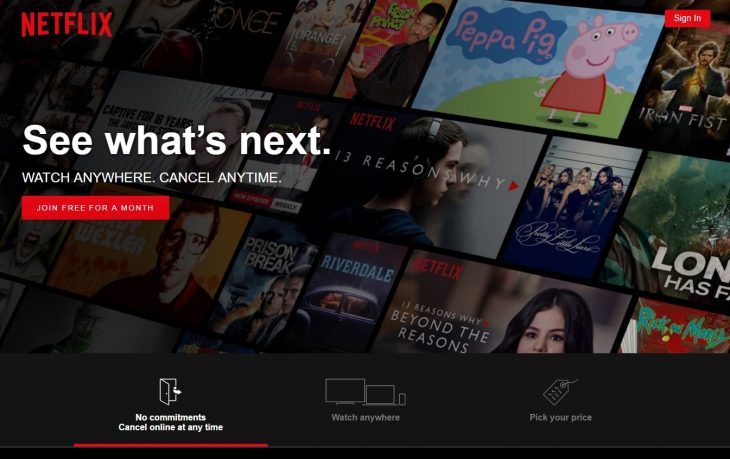 Picture credit: Netflix