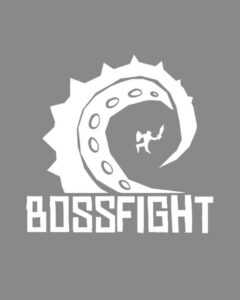 The Vice President of Game Studios Netflix, Amir Rahimi, has announced that Netflix is acquiring Boss Fight Entertainment.
---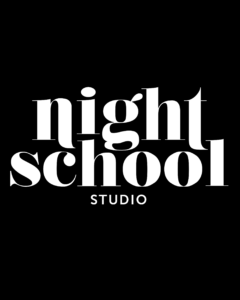 It's been announced that Netflix has acquired Oxenfree developer Night School Studio.
---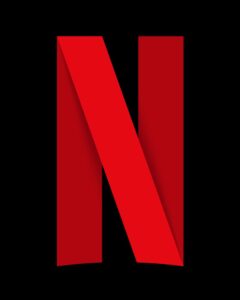 Netflix has revealed some new details on its expansion into the games industry, including that subscribers will first get mobile games.
---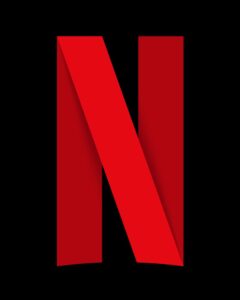 Netflix has announced that it's hired Mike Verdu, a games industry veteran, to help it move further into the gaming space.
---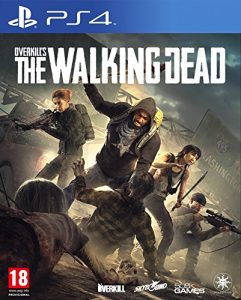 Telltale Games notified that a number of interested parties had stepped forward to secure the release of the final season of The Walking Dead game.
---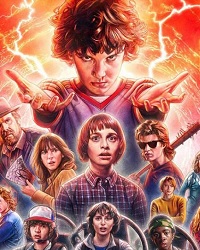 Earlier today Telltale Games confirmed the fact that they're developing a new game series based on Netflix's Stranger Things TV series. Initially Telltale Games released a statement saying that they were very excited by the response to their partnership with Netflix, and shared a little about their upcoming projects. At first they only confirmed the […]
---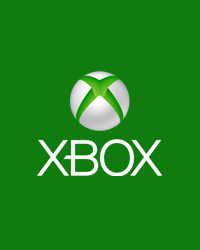 In a recent interview with The Guardian Xbox chief Phil Spencer raised the prospect of an innovation in console gaming: a gaming version of Netflix.
---