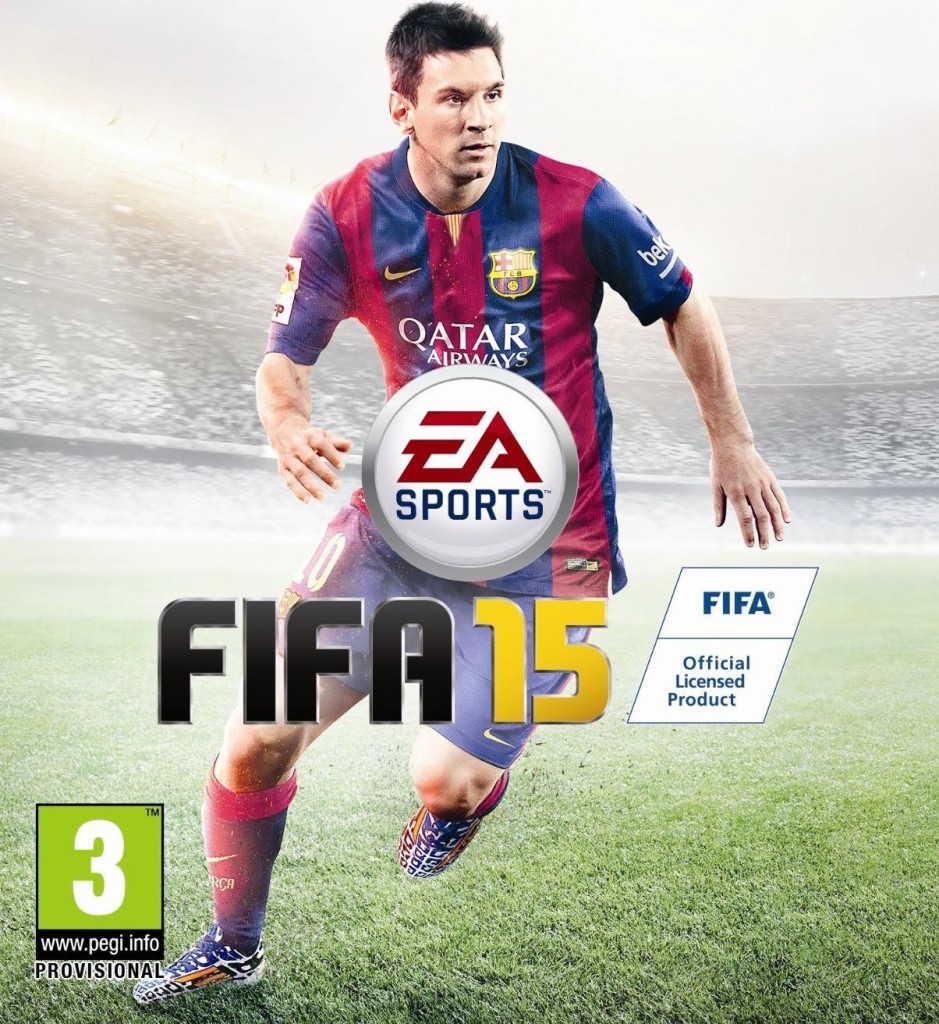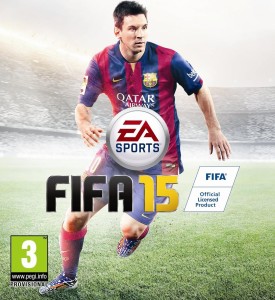 According to BBC, EA Sports has just confirmed that the release date of FIFA 15 is on 26 September 2014 as planned originally, with no delays anticipated so far. The publisher has also confirmed that Lionel Messi will be on the cover of the game as planned.
The later was a little controversial issue, as some would believe that Lionel Messi did not do quite well at the World Cup in Brazil, and Golden Ball award that the player has received was not quite deserved.
Lionel Messi is the captain of Argentina national team, scored four goals during the 2014 Wold Cup in Brazil and received the best player of the tournament. Argentina was defeated by Germany, 1-0, at the final game. Messi and his team mates believed to loose several obvious opportunities to score during the match with Germany, and in general, were not able to show a game, as strong as Germans, with less ball possession, and less realized possibilities.
EA Sports informed that the final art work of the game covers will be revealed in the coming weeks. We will keep an eye and will inform you as soon as there any news on this.
Related Topics:
Electronic Arts
,
FIFA
,
FIFA 15
Related:
---