Electronic Arts is releasing FIFA 15 on 26 September 2014. The new game's graphics will have an amazing level of details. Players such Lionel Messi, Neymar, Cristiano Ronaldo, Rooney, and others will look even more like real than ever before.The trailer below indicates the huge amount of work done by EA to make the game more real life like.
The attention to detail is amazing and matched to the new generation consoles' ability to display motion picture. For example one can clearly see boots and slide tackles leave marks on the grass and the pitch surface tear up as the game progresses. Visual breathing and hair movements, the corner flags will move if hit for the first time, the players kits will become visibly dirty as game progresses, with mud and grass, and much more.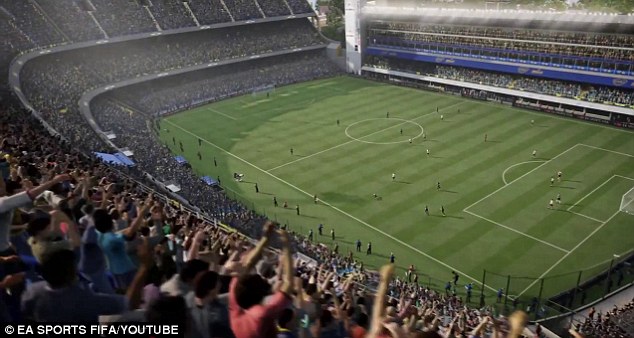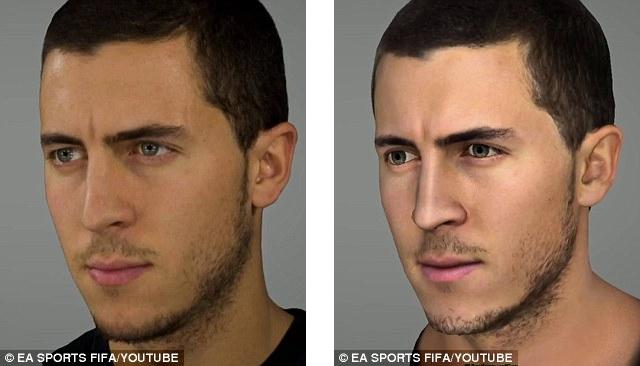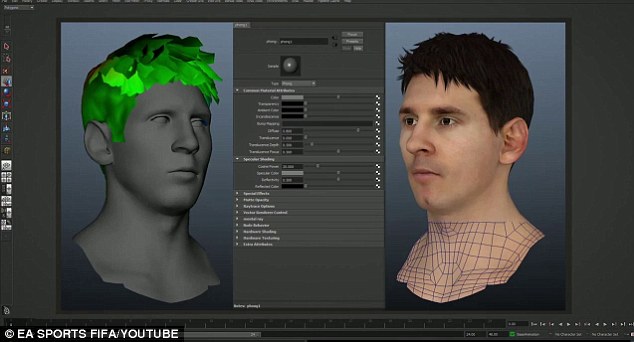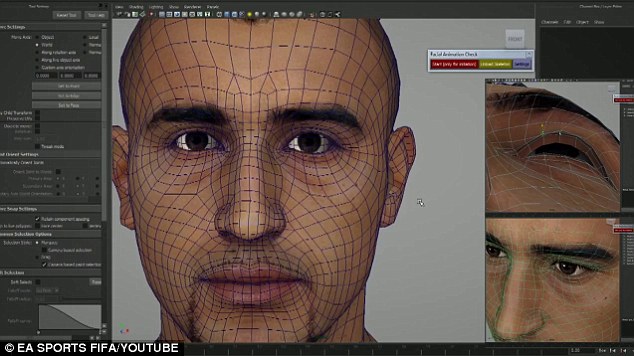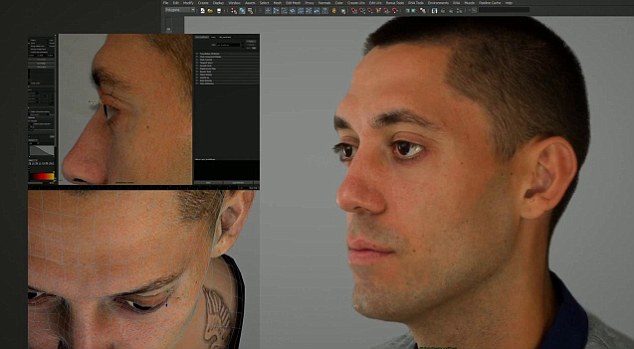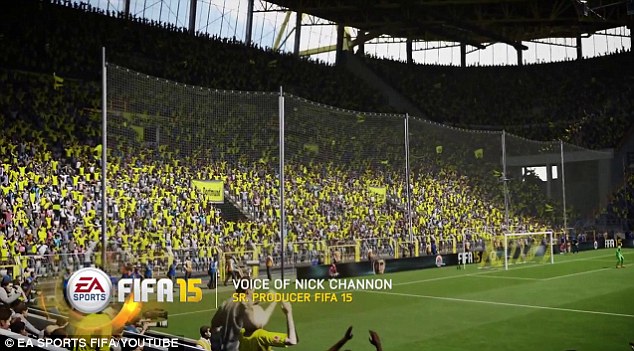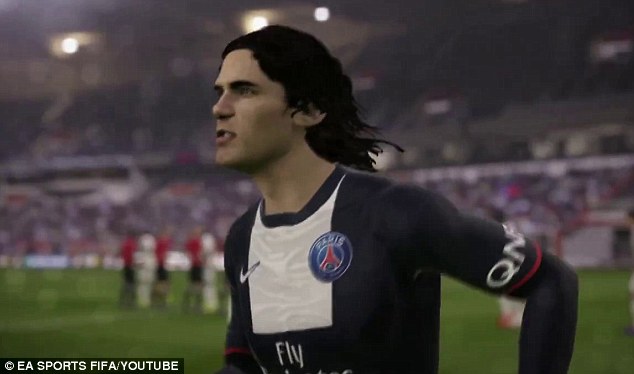 All this "little" things make the gaming experience much richer and involving. Anyone familiar with computer graphics know how difficult it is to add such little things into the design, and not make the game in overall slower and more demanding to the specs of the hardware.
The only thing that we are not sure if EA will include in the new game, Luis Suárez biting someone, and the teeth marks staying visible on the other player. That would make the game even more realistic.
Related Topics:
Electronic Arts
,
FIFA
,
FIFA 15
Related:
---