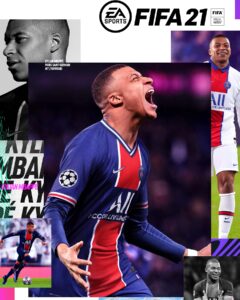 EA has managed to secure an extension to their license with UEFA, revealing a few new projects that are now in the works behind the scenes.
---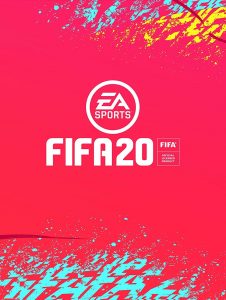 EA made use of their EA Play event, part of the E3 currently taking place in Los Angeles, to announce release details for FIFA 20.
---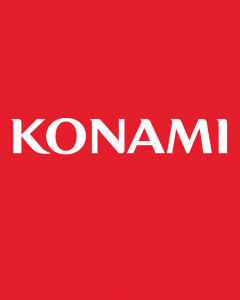 The very successful and beneficial partnership between Konami and UEFA will come to an end after the 2018 UEFA Champions League final in Kyiv.
---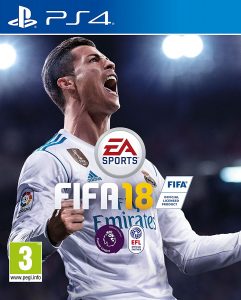 In an interview EA confirmed that they have gone all in with FIFA 18 resulting in what they think is the best gameplay they've ever had in a FIFA title.
---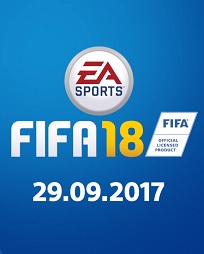 EA has revealed the latest installment in their long standing football series, FIFA 18, set for release on September 29, 2017.
---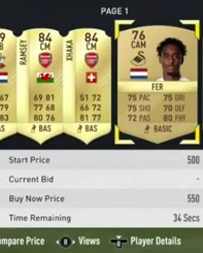 Craig Douglas, known to many on YouTube as NepentheZ, and Dylan Rigby have been fined after being pleading guilty to offences under the UK's Gambling Act.
---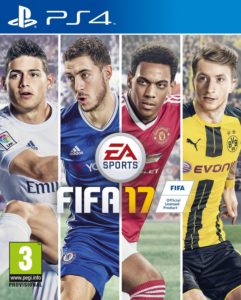 This year's edition of EA's long-running FIFA football franchise will be released in North America on September 27, 2016 and September 29, 2016 in Europe.
---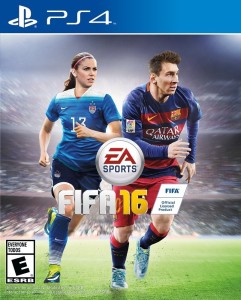 As the best-selling game of the world's most popular sport, you would expect FIFA to smash past its sales records year upon year. However, figures show that FIFA 16's week one sales were down by 7% year on year.
---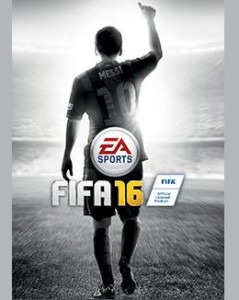 For the first time in the franchise history, EA Games is giving fans the opportunity to put their favorite player on the front of select FIFA 16 covers, next to Lionel Messi.
---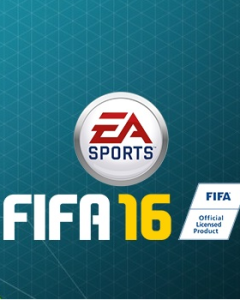 Electronic Arts has released a trailer of upcoming FIFA 16 game yesterday. Apparently it will include women national teams for the first time.
---