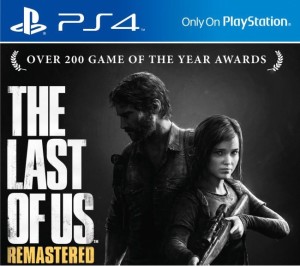 There was a confusion regarding the release date of The Last of Us for PS4. Game and few other retailers announced that it would be releasing next week. Sony has later provided the following statement:
As we've announced, The Last of Us Remastered for PS4 will release this summer. An official release date, though, has not yet been announced for the game. The release date is not June 13th. We will keep you posted on an official release date.

So, it's not out next week. Keep calm and carry on waiting.
P.S. Updated Later: The release date is announced on 1 August 2014.
Related Topics:
Sony
,
The Last of Us
Related:
---