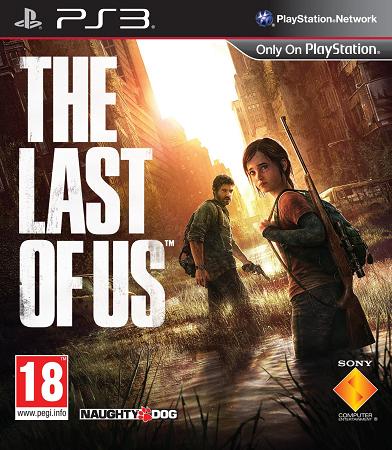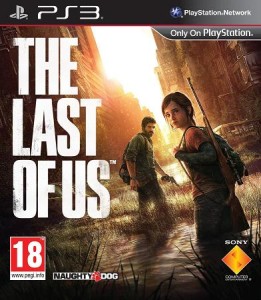 Publisher: Sony
Developer: Naughty Dog
Platform: PlayStation 3
Edition: Normal, Joel, and Ellie
Rated: Ages 18 and Over
Release Date: June 14, 2013
Game Series: The Last of US
Average Wholesale Prices

: For Annual Members only. Register to get access.
RRP (UK):
Selling Potential

: 3/10
---
Find Suppliers
For Annual Membership registered members. Please

Sign Up

or Register.
The game, Last of Us, takes place in abandoned cities after natural catastrophe.  A widespread decease with huge mortality rate is killing the  population.  Whoever survives kills others for food, weapons, and anything they can get their hands on.
Joel, a brutal survivor, and Ellie, a brave young teenage girl who is wise beyond her years, must work together if they hope to survive their journey across the US.
Trade Potential:  very good, one of good, long expected titles from Sony, this game is along the same line as Uncharted 3, released last year. The timing of this release is not a at peak of game trade but, at the same time, there are not too many releases at this period, and this title undoubtedly deserves to be one of the top releases for the moment.
Distributors: Please contact us for the list of distributors that supply this game wholesale in your country. 
---