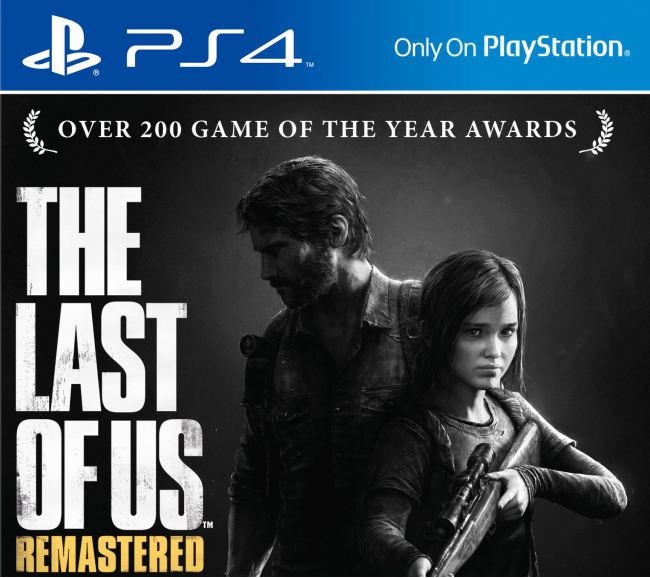 Sony Entertainment Network is preparing new release of The Last of Us for PS4, it will be called The Last of Us: Remastered. The RRP is quoted at $59.99. Wholesale stock will be available soon for pre-orders with some distributors.
There's still no information as how different the game will be from the PlayStation 3 original, and it's certainly open to interpretation what 'remastered' might mean in terms of next gen games.
This is certainly very exciting news, we will provide information updates on the new release as soon as they arrive.

Related Topics:
The Last of Us
Related:
---