A new partnership has been formed between developer Codemasters and digital media publisher Koch Media.
This new enterprise means that the German Koch Media will be responsible for publishing and distributing Codemasters' games in the American market.
Codemasters' portfolio includes a wealth of racing games, such as Race Driver: Grid, F1 2014, and Dirt. Koch Media, with subsidiaries all over Europe, has worked as Nintendo's preferred UK distributor, and has owned rights to and distributed games including Dead Island, Saints Row, and Metro.
Koch Media's CEO, Dr. Klemens Kundratitz, said that they are "very excited" by their new venture.
He said that Codemasters' top quality racing games will complement Koch's already large portfolio of triple-A games, which includes games from Square Enix and SEGA.
Codemasters' CEO Frank Sagnier said that Koch's large network of distributors and in-depth knowledge of the territory will successfully combine with his own portfolio of great games. He said that he is very confident of their partnership, which will begin in 2016.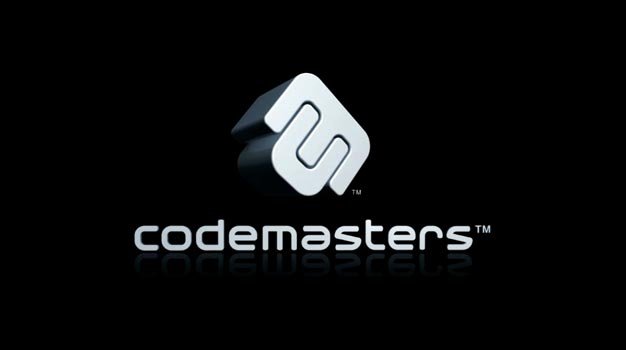 Related Topics:
Codemasters
,
Frank Sagnier
,
Koch Media
---