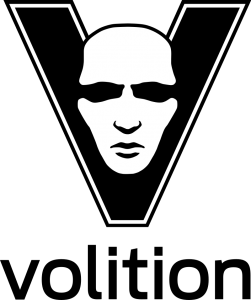 The Embracer Group announced that Volition will be changing operating groups and becoming part of Gearbox.
---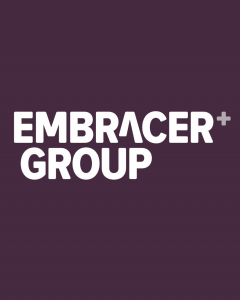 The Swedish firm Embracer Group has announced that it's entered agreements with three companies regarding acquisitions in the gaming space.
---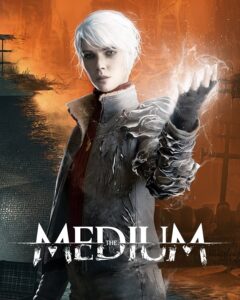 This week it was confirmed that The Medium is coming to PS5. The game has been exclusive to Xbox Series X/S since launch.
---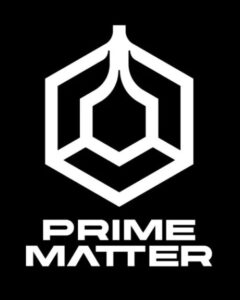 Koch Media has revealed its brand new gaming label. Called Prime Matter, the label will publish games across a range of genres.
---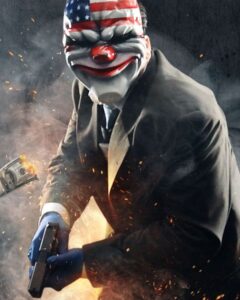 Payday franchise developer Starbreeze has signed a co-publishing deal with publisher Koch Media for Payday 3.
---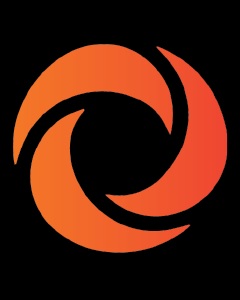 Koch Media has announced that they have acquired Vertigo Games, a VR publisher, for €50 million in stock and cash.
---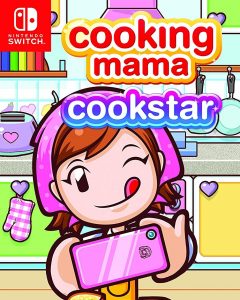 Cooking Mama: Cookstar has come under fire recently as many people believe that the game uses a player's Nintendo Switch to mine for cryptocurrency.
---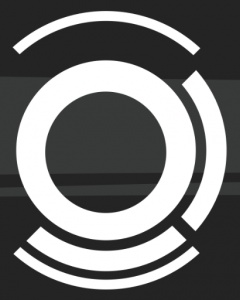 Koch Media and Kalypso Media have partnered on a global publishing agreement for physical release of Kalypso Media's back catalog items.
---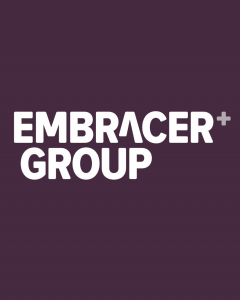 Embracer Group now wholly owns, or owns the majority of 26 studios in total due to recent openings and acquisitions.
---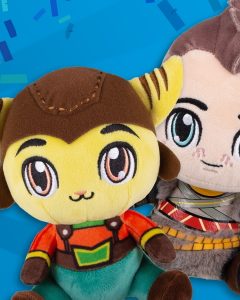 Koch Media, the German-Austrian media company, have continued their recent expansion by purchasing Gaya Entertainment.
---