Sega is a manufacturer of game consoles, developer and publisher of video games headquartered in Japan. It is a part of Sega Sammy Holdings. The company was initially founded in 1960 in the United States. It was shortly after acquired by a Japanese company, Service Games of Japan. In 1965, the company was renamed Sega.
The company is known for its iconic video game franchises, such as Sonic the Hedgehog, Total War, and Yakuza.
---
SEGA Holdings Co., Ltd.
Sumitomo Fudosan Osaki Garden Tower,
1-1-1 Nishi-Shinagawa,
Shinagawa-ku,
Tokyo, 141-0033,
Japan
Phone: +81-3-5736-7111
Fax: +81-3-5736-7066
Website: https://www.sega.co.jp/
---
Branches
---
Sega of America, Inc.
6400 Oak Canyon, Suite 100,
Irvine, CA 92618
United States
Phone: 1-800-USA-SEGA
Website: http://www.sega.com/
---
SEGA Europe Ltd
27 Great West Road
London TW8 9BW
United Kingdom
Phone: +44 (0)20 8995 3399
Website: https://www.sega.co.uk/
---
---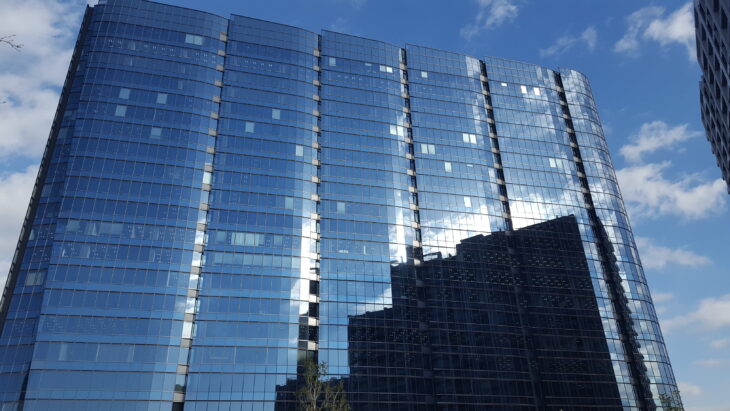 SEGA's headquarters, Japan.
---
Haruki Satomi, President & CEO

Ian Curran, President & COO at SEGA of America

Gary Dale, President & COO at SEGA Europe
---
---
---
Related Consoles and Accessories
---