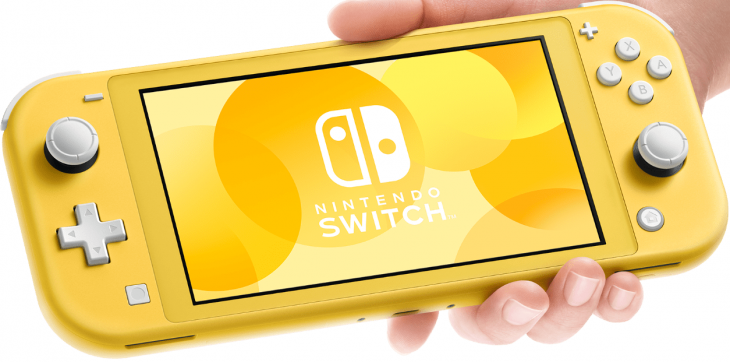 Within the same month as launching the Nintendo Switch Lite has been included in the class action lawsuit against Nintendo regarding the Joy-Con drift issue.
The class-action lawsuit was brought against Nintendo in July this year. The lawsuit was created because many Nintendo Switch owners were experiencing drifting with their Joy-Con controllers, and issue that has been found to be caused by the Joy-cons themselves, and not users.
The lawsuit concerns an issue called drifting, which registers input from the Joy-Con analog stick, even when the user isn't touching the console at all. Since the problem gained traction, Nintendo has offered free repairs to all users experiencing drifting, requiring no proof of purchase or warranty for said repairs.
Now however the issue has grown even more with the launch of the Nintendo Switch Lite. With this new, handheld focused, version of the Nintendo Switch, users began to report drifting within days of receiving their consoles. With the original drifting issue it took months for some users to notice an issue, however this could be because the problem wasn't as well known as it is today.
The lawsuit has been brought forward by law firm Chimicles Schwartz Kriner and Donaldson-Smith, listing 18 plaintiffs, including testimonies that mention both the original Nintendo Switch model, and the Nintendo Switch Lite, as well as the newer, improved battery model, Nintendo Switch with dock.
The filing explains that even though Nintendo is aware of the issues with the Joy-Cons, they are continuing to manufacture and sell these faulty products to the public.
This Joy-Con issue is worse for Nintendo Switch Lite owners, since they can't remove or replace their Joy-Cons. Instead, the controls of the Joy-Con are built into this smaller version of the console. With an upcoming release of the Nintendo Switch Lite special edition for Pokemon Sword and Shield, Nintendo needs to crack down on the problem and keep users happy.