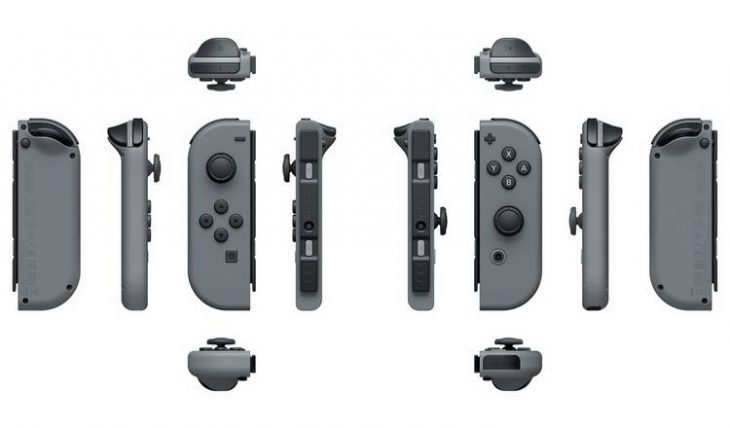 Following the spread of Nintendo Switch users experiencing 'drifting' with their Joy-Con controllers, and the formation of a class action lawsuit against Nintendo of America over the issue, Nintendo is now reportedly offering free repairs to all Joy-Cons experiencing 'drifting'.
Vice Waypoint has obtained an internal memo that is said to have been distributed within Nintendo. The memo tells staff to offer repairs for Joy-Cons experiencing 'drifting' regardless of whether they are within the warranty period. The memo even states that proof of purchase isn't required for a free repair to be offered.
In addition, Nintendo has told customer support employees that they are to provide refunds on any previous repairs to Joy-Cons for the 'drifting' issue.
While the memo is fairly self-explanatory, in that any customer presenting Joy-Cons with 'drifting' should be offered a free repair, there is a troubleshooting process that customer support employees need to follow. Within this process are answers two questions that Nintendo expect to customers to ask: whether 'drifting' will be an issue with the upcoming Switch Lite, and what Nintendo think of the class action lawsuit being prepared against them.
The stock answers to these questions are: "we expect our hardware to perform as designed" and "we have nothing to announce on this topic", respectively.
While Nintendo has distributed this memo, they have yet to acknowledge an issue with the hardware used in Joy-Cons. The issue of nondisclosure of the hardware defect is what forms part of the core argument of the class action lawsuit being prepared against the company, which is why it's strange that they wouldn't reveal the exact hardware defect.
When asked for a comment on the lawsuit, Nintendo responded by explaining that they are aware of the issue that some Joy-Cons are experiencing. They added that they take great pride in creating their products, and always encourage consumers to visit their support website if they experience any issues so that they can help.
The 'drifting' issue with Joy-Cons causes the analogue stick to continuously send a signal to games being played, meaning that in first-person shooters or racing games the aim or direction the player is facing is constantly shifting. In many cases this makes games unplayable.