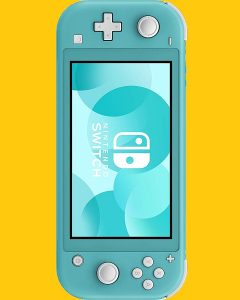 Within the same month as launching the Nintendo Switch Lite has been included in the class action lawsuit against Nintendo regarding the Joy-Con drift issue.
---
Following widespread 'drifting' issue of Joy-Con controllers, Nintendo is now reportedly offering free repairs to all Joy-Cons experiencing 'drifting'.
---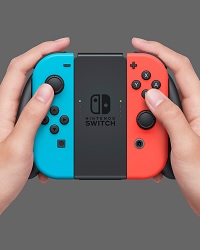 A defect with the Joy Con controllers of the original Switch model has led to the preparation of a class action lawsuit against Nintendo of America.
---
Third party manufacturer Hori has announced a Joy-Con Controller that gives those who've longed for a true D-Pad on the Nintendo Switch just what they've wanted.
---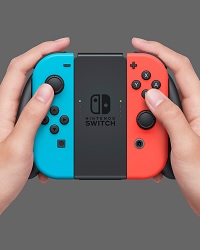 Nintendo has finally provided a solution to those experiencing issues with their Joy Con controllers.
---
Many Nintendo Switch owners have been experiencing issues with the left Joy Con controller connecting to their new console in the first week after launch.
---