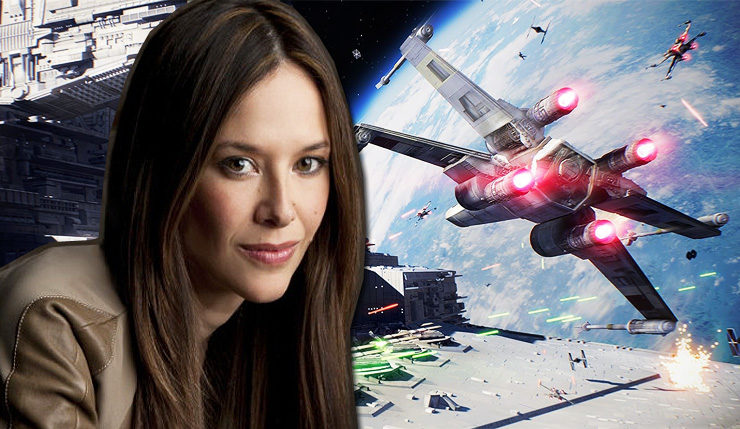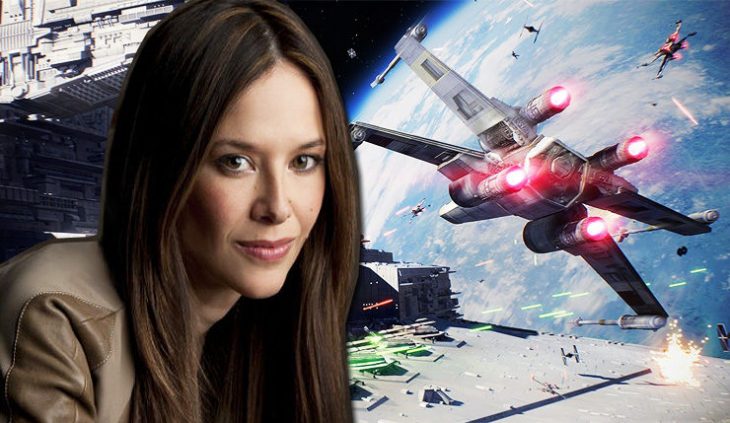 Jade Raymond, Senior Vice President of EA Motive, will be leaving the studio and EA completely.
The role of Studio Lead for EA Motive will be filled by Samantha Ryan in the wake of Raymond's departure. Ryan is currently responsible for overseeing Mobile, Maxis, and Bioware studios of EA in North America. She will continue in this role and oversee EA Motive, reporting to Laure Miele, Head of Global Publishing for EA.
Jade Raymond founded EA Motive in 2015 after leaving Ubisoft Toronto. The studio's goal was to focus on the new Star Wars IP with Visceral and writer Amy Hennig. However, once the game was cancelled EA Motive's resources were moved to work on Star Wars: Battlefront 2. EA chose to dissolve Visceral, dashing any hopes of the canned Star Wars title or Dead Space franchise returning in the future.
EA Motive is going to continue to have a creative focus in the future. Head of Communications for EA, John Reseburg, told press that EA wants to bring more creative titles to players, and more creative content to games. Part of the reason that Samantha Ryan is taking on the role of heading up EA Motive is to expand her portfolio and drive her creativity. Ryan has worked on titles such as Batman: Arkham City, No One Lives Forever, The Sims, and upcoming Bioware MMO Anthem. Her experience in creative such games will aid her in bringing future creative projects to life, according to EA, including helping others bring their visions into reality.
EA thanked Jade Raymond for everything she has done for EA and stated that they're sorry to see her leave the company. They stated that the projects underway at EA Motive will continue unchanged, and that the developers working on those projects are in the safe hands of Samantha Ryan.
Before her time with EA Raymond worked with Ubisoft Montreal on influential titles such as Assassin's Creed and Assassin's Creed 2. She was even Executive Producer of new IP with the company working on Watch Dogs, and The Mighty Quest for Epic Loot. No one is certain as to why the Star Wars title she was working on was stopped, but the enthusiasm and passion the developers, including those at Visceral, had for it was extremely high. The cancellation of the project must have been a blow.