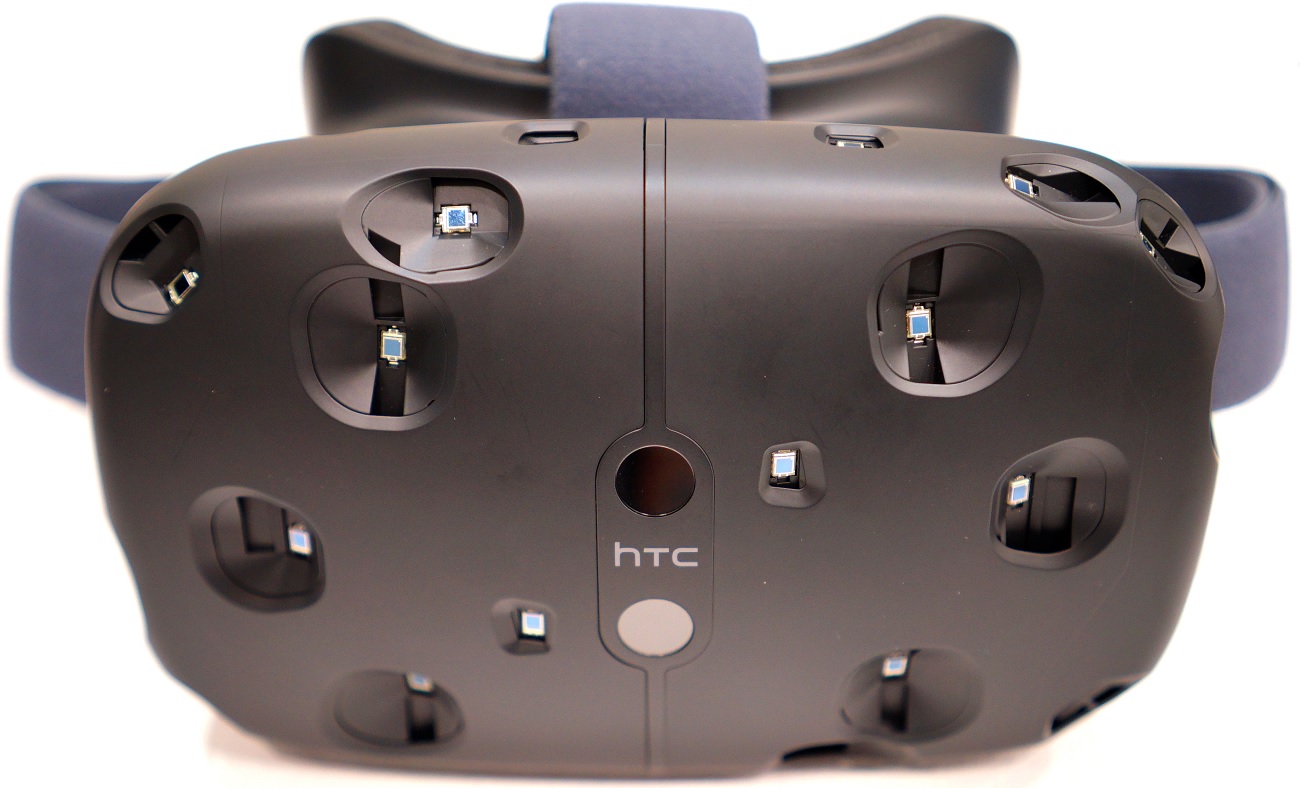 Reports have come in from disappointed customers awaiting their copy of the HTC Vive virtual reality headset which have claimed that preorder payment issues have left their orders cancelled.
The issue, which has been officially confirmed by HTC, has caused a 'limited number' of preorders to be cancelled. HTC placed the blame for this issue on 'processing issues with financial institutions.'
Reported in outlets such as Alphr and GameSpot, the HTC Vive payment glitch was first widely reported on 1st April on the Vive forum in Reddit. In this thread, many customers who preordered the virtual reality headset said that their preorder was affected by a number of issues, including cancellation emails and notifications from their bank's fraud departments.
As expected, large numbers of frustrated customers took to HTC's customer support teams, with certain posters on Reddit saying that they were on hold for up to an hour while waiting to contact support.
The press release given by HTC in response to this issue said that the problems arose when the firm was processing and fulfilling the week's orders for the Vive virtual reality headset. The processing issues between HTC and their customers' banks led to an uncertain number of preorders being automatically cancelled.
HTC said that they have quickly responded to the faults, and that they are 'actively working' to sort the problem out for affected customers. Their press release stated that some affected orders had already been reinstated by the time of its publication.
HTC assured their customers that they would work with them in order to process their payments and orders properly so that the Vive headsets would be shipped and delivered on the expected date. HTC advised customers who have preordered a Vive to contact their bank and advise them of upcoming charges, in order to prevent further issues with fraud detection initiatives.
Neither the Vive nor Oculus Rift launched entirely smoothly. Rift preorders shipped slower than expected, leading Oculus to reduce shipping fees on affected orders.
The HTC Vive is out now.