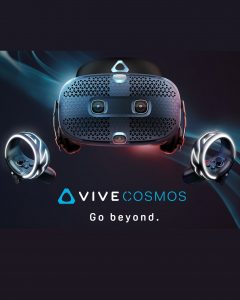 HTC has revealed three new versions of their Vive Cosmos Headset. This comes just one month before the launch of Half-Life: Alyx.
---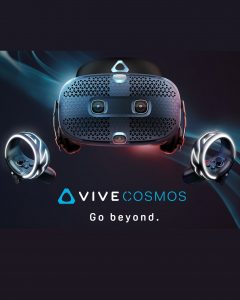 HTC has revealed the price and release date for their latest virtual reality headset, the Vive Cosmos.
---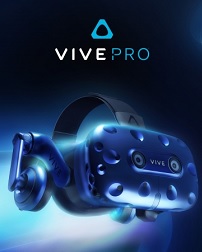 HTC have announced their new Vive Pro VR Headset, which will further push their technological advantage in the market, as well as a new Vive Wireless Adapter.
---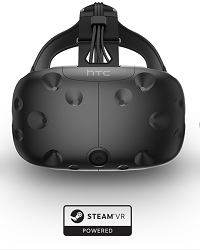 Reports have come in from disappointed customers awaiting their copy of the HTC Vive headset which preorder payment issues left their orders cancelled.
---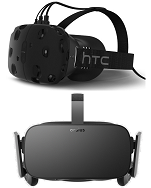 Let's see what each platform has to offer.
---