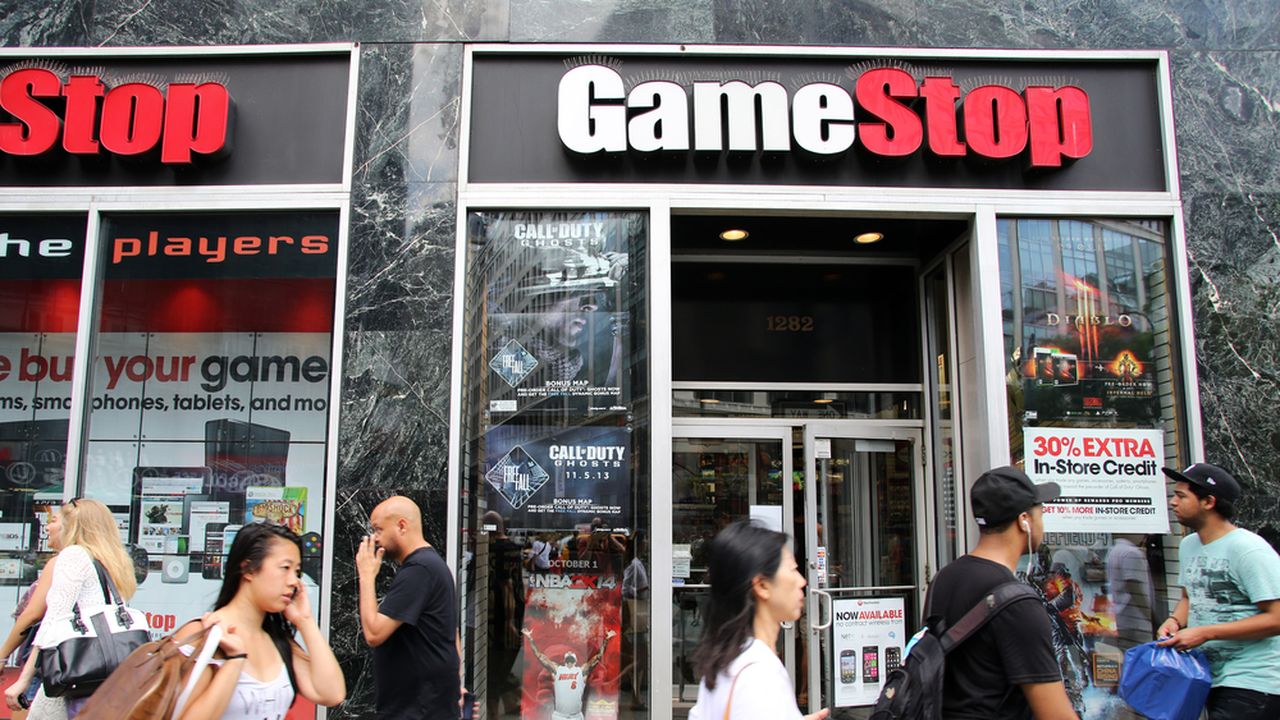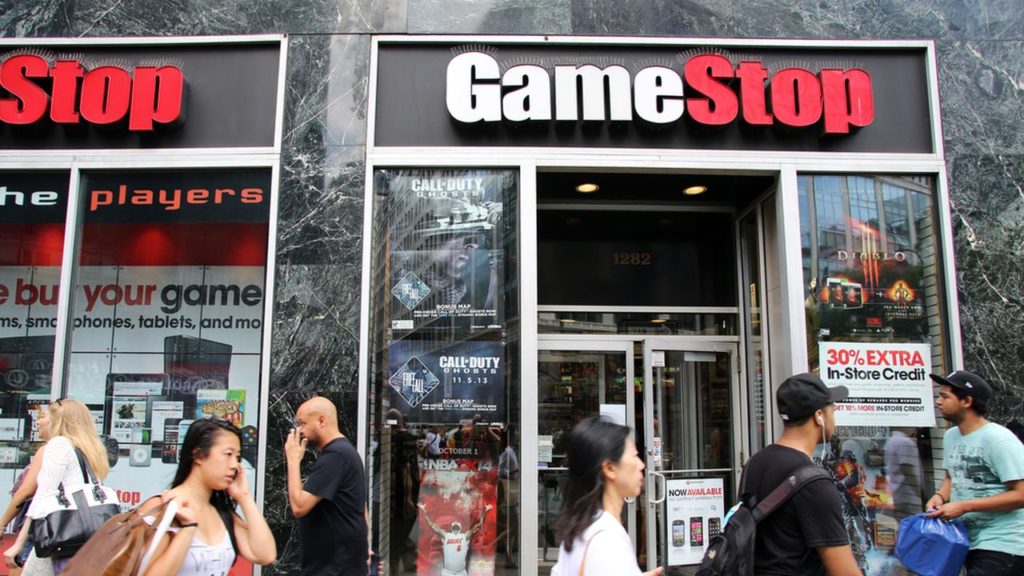 Following the news that GameStop CEO Paul Raines has stepped down due to a recurring health issue the video game store reported their earnings for their third quarter ending on October 28, 2017.
Total sales for GameStop were $1.99 billion, up 1.5 percent, with profit showing a similar increase from $50.8 million to $59.4 million year-on-year.
The store has seen a rise of 8.8 percent in hardware sales which GameStop say can be attributed to the demand for Nintendo Switch consoles. While the store is working closely with Nintendo in order to ensure they have enough stock to please customers over the holiday period they still predict that for the foreseeable future demand will continue to outpace supply of Nintendo's hybrid console. The Xbox One X was a highlight for hardware sales for GameStop, with the company selling through almost all of their stock within the first 24 hours of availability.
Games sales for the quarter saw a rise of 5.4 percent thanks to what GameStop call a strong title lineup. Sales for Call of Duty: WW2 seem to have been a large contributor here with the game selling 64 percent more in terms of dollars than the last title in the series, Call of Duty: Infinite Warfare. It's worth noting that Activision have announced that Call of Duty: WW2 doubled Call of Duty: Infinite Warfare's sales over the first 10 days.
Digital game sales for GameStop were also a highlight having risen by 11.9 percent in the quarter, not including sales from mobile/social game Kongregate. Collectibles have seen the largest growth for GameStop however rising by 26.5 percent thanks to continued expansion of licensed merchandise sold in the US and abroad. GameStop confirmed that their collectibles business is on track to reach as much as $700 million for the full fiscal year.
Pre-owned game and console sales were down by 2.4 percent this quarter as well as GameStop's Technology Brands division which saw a decrease of 10.2 percent. The drop for their Technology Brands division is said to be largely due to a later than expected release date for the iPhone X.