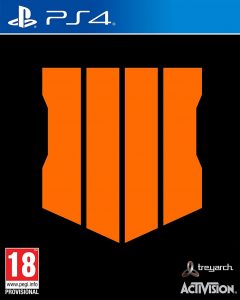 Activision Blizzard have reported financial results that break their predictions for Q1 2018. Revenues have increased by 13.8 percent year-on-year to £1.45 billion.
---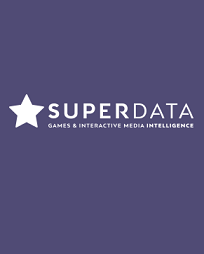 SuperData today announced that the worldwide digital games market grew by 17% year-on-year in December 2017. Gamers spent a reported $10 billion on games digitally in December across all platforms.
---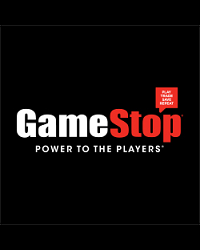 Following the news that GameStop CEO Paul Raines has stepped down, the retailer reported their earnings for their third quarter ending on October 28, 2017.
---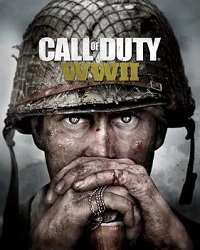 Call of Duty WW2 releases on November 3, 2017, for PlayStation 4, Xbox One, and PC. Read all the information you need to properly sell the game.
---
A brand new trailer of Call of Duty WW2 has launched and it showcases the gripping storyline players can expect from the upcoming first-person shooter.
---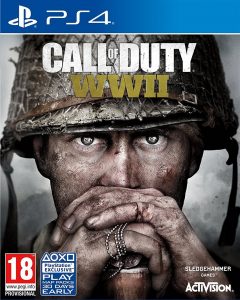 Sledgehammer Games have revealed more details about the multiplayer social hub space coming with Call of Duty WW2.
---
Sledgehammer Games has today confirmed that they will not be bringing the latest game to Nintendo Switch.
---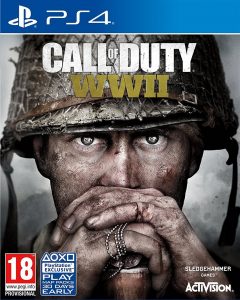 Activision has held a livestream event at which they officially revealed gameplay details for Call of Duty WW2 for the first time.
---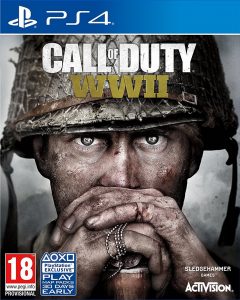 Further details about the latest Call of Duty WW2 from Sledgehammer Games have been leaked.
---